Rental and leasing of trenching machines
If, however, you do not have your own equipment or specialist personnel, renting trenchers is the right option. We come up with an attractive total package consisting of expert knowledge, good ideas, high-quality materials and the right machines.
In our large fleet we have equipment for all kinds of earthworks. In the rental area we have various ride-on trenching machines for normal to heavy soils at your disposal. We always rent the machine with one operator.
We have 4 different trenchers and their attachments available for rental.
GM 1 All-wheel drive
Trencher GM 1 all-wheel drive: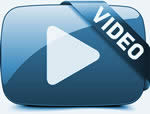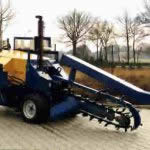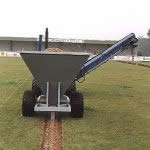 Trencher GM 4 all-wheel drive:

The operator's platform of the GM 4 all-wheel drive can be moved in just a few steps, allowing a direct view of the trench and the milling chain. To be able to complete milling and backfilling in a single operation, the additional equipment with a backfilling hopper is worthwhile. Thanks to its vertical position, the self-propelled GM 4 all-wheel drive trenchers for rent for sports field drainage can also work on slopes. The tilt device hydraulically compensates for lateral inclines of up to 12 degrees.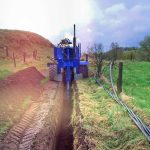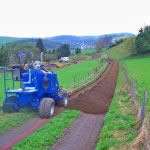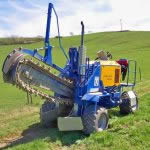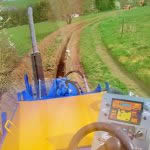 Trencher GM 4 with caterpillar drive: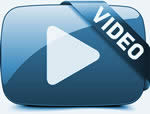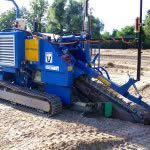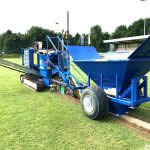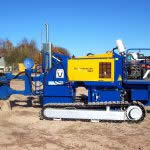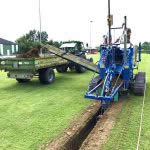 Trencher GM 6 ASR:
     

If you have any questions regarding the rental of our trenchers and would like an offer, please use our contact form. We will immediately deal with your request and send you an offer. You can also call us at +49 (0) 591 - 76 314. We are looking forward to your visit!