Rock trencher GM 6 ASR
Reliability, protected technologies and an excellent procedure distinguish the rock trencher. The trench cutting machine ensures uniform material comminution. Thanks to the trenchers, time-consuming post-crushing of broken rock and post-treatment of the surface are no longer required. Milling surfaces with the rock trencher GM 6 ASR is the more economical alternative to conventional blasting.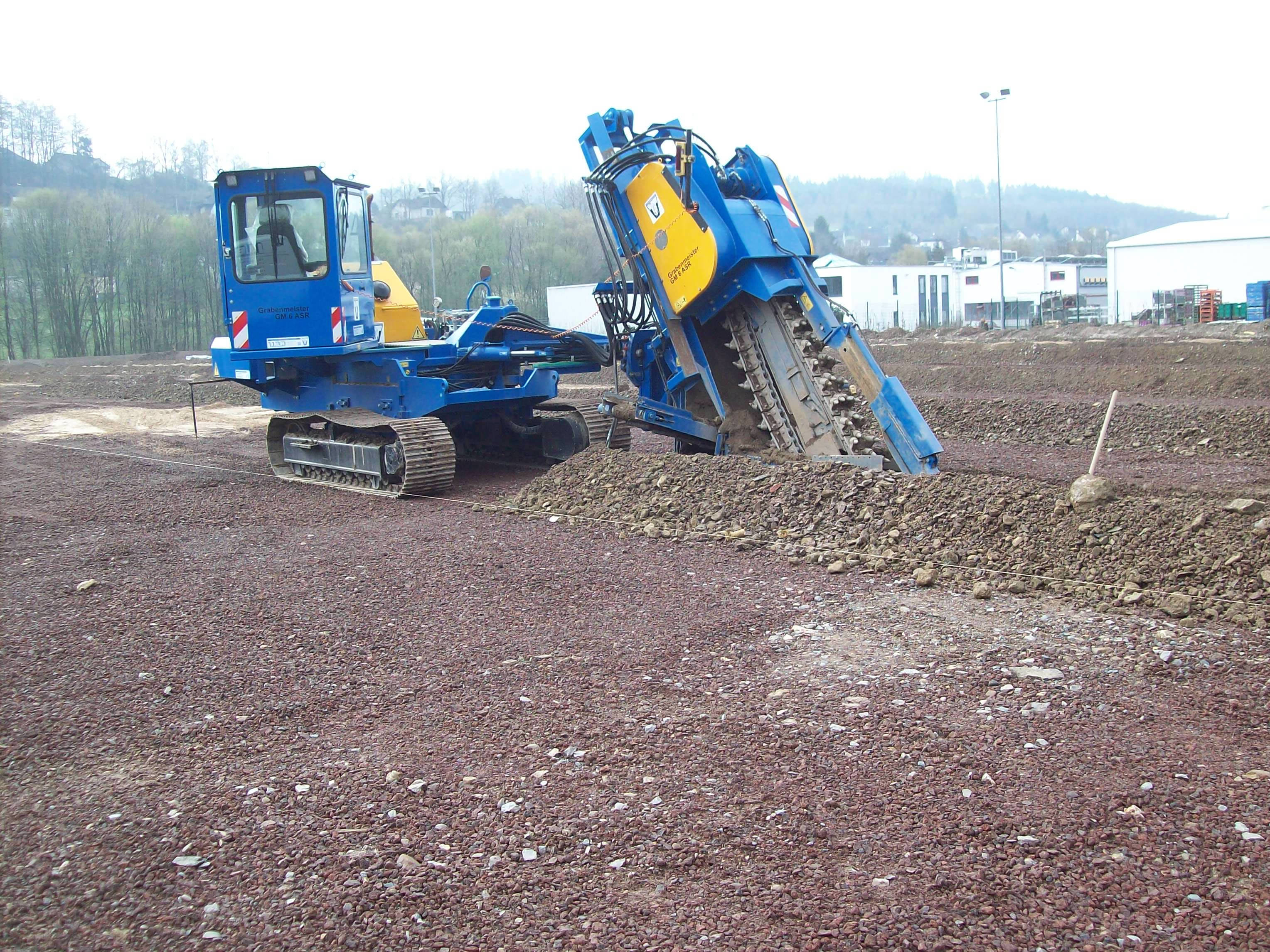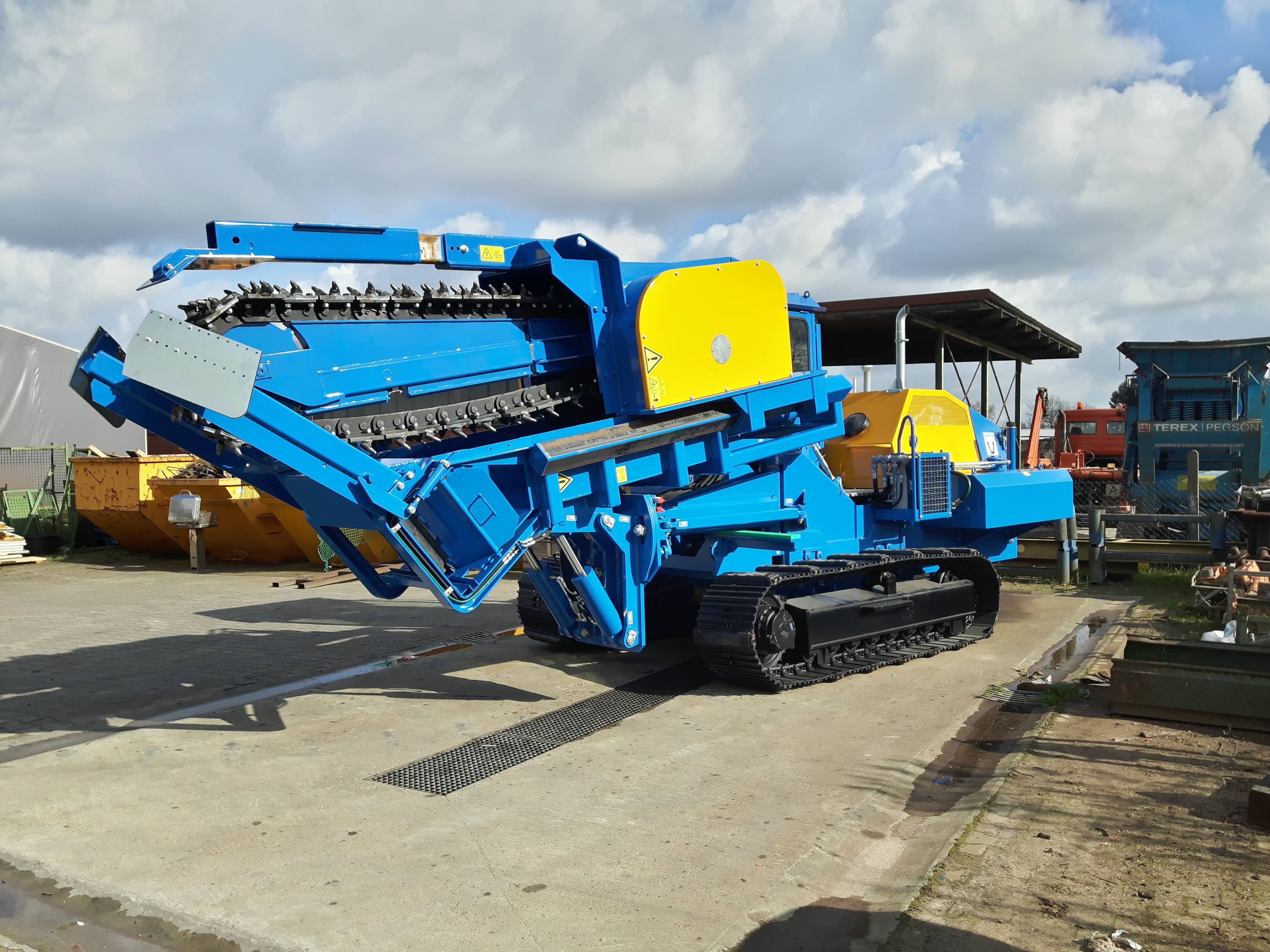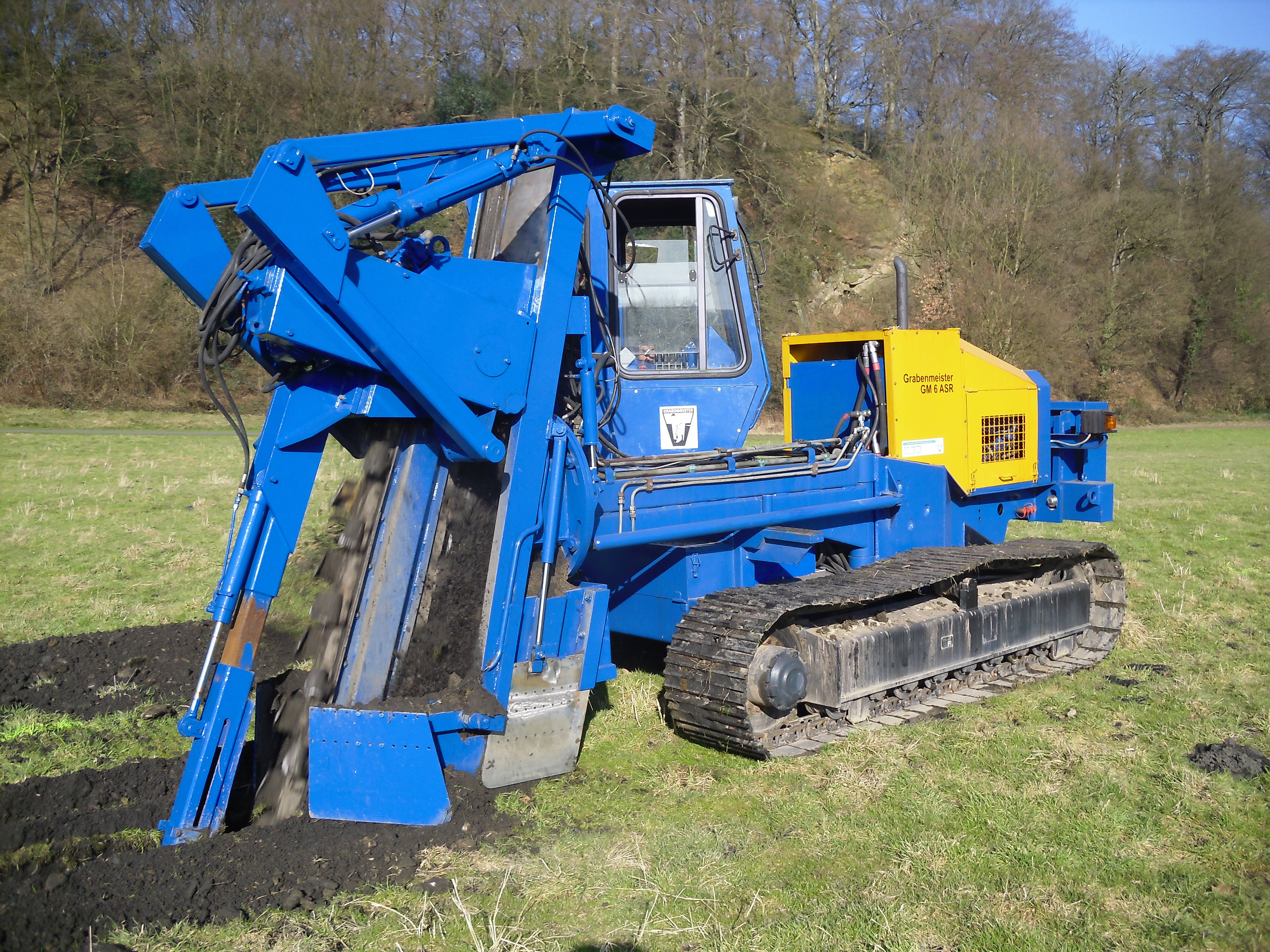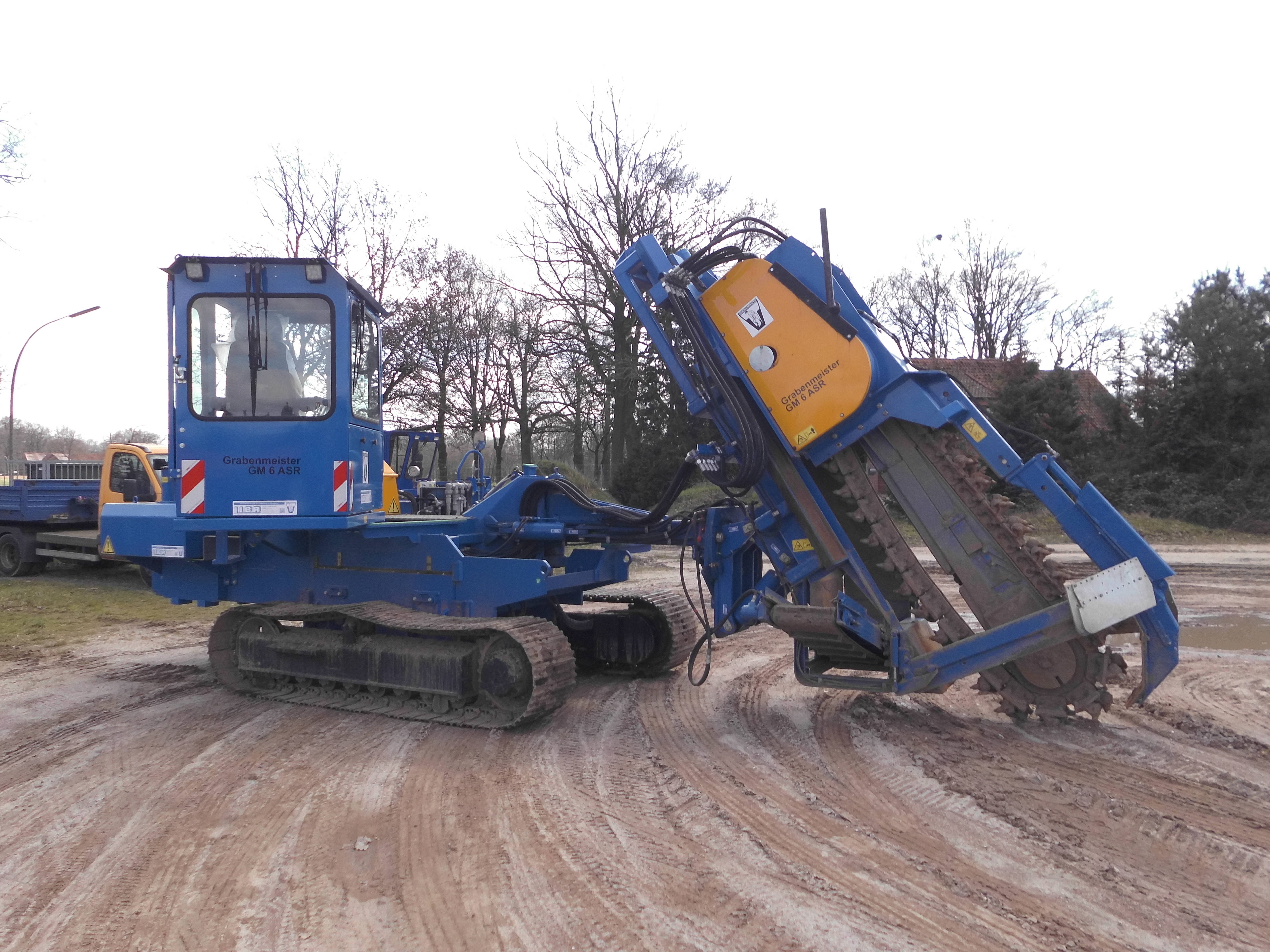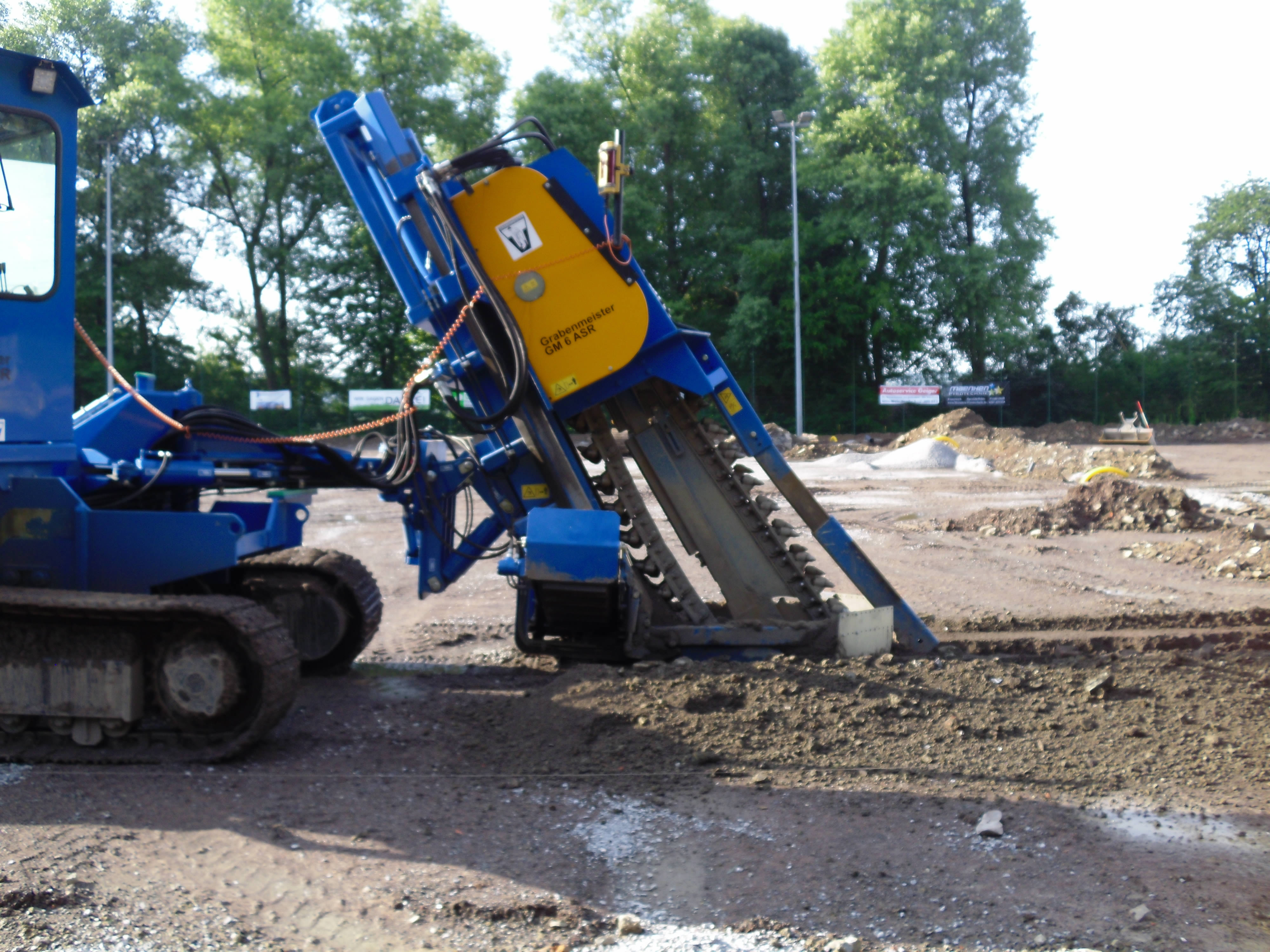 image-slider-with-thumbnail1.jpeg
image-slider-with-thumbnail2.jpeg
image-slider-with-thumbnail3.jpeg
image-slider-with-thumbnail4.jpeg
image-slider-with-thumbnail4.jpeg
image-slider-with-thumbnail4.jpeg
image-slider-with-thumbnail4.jpeg
image-slider-with-thumbnail4.jpeg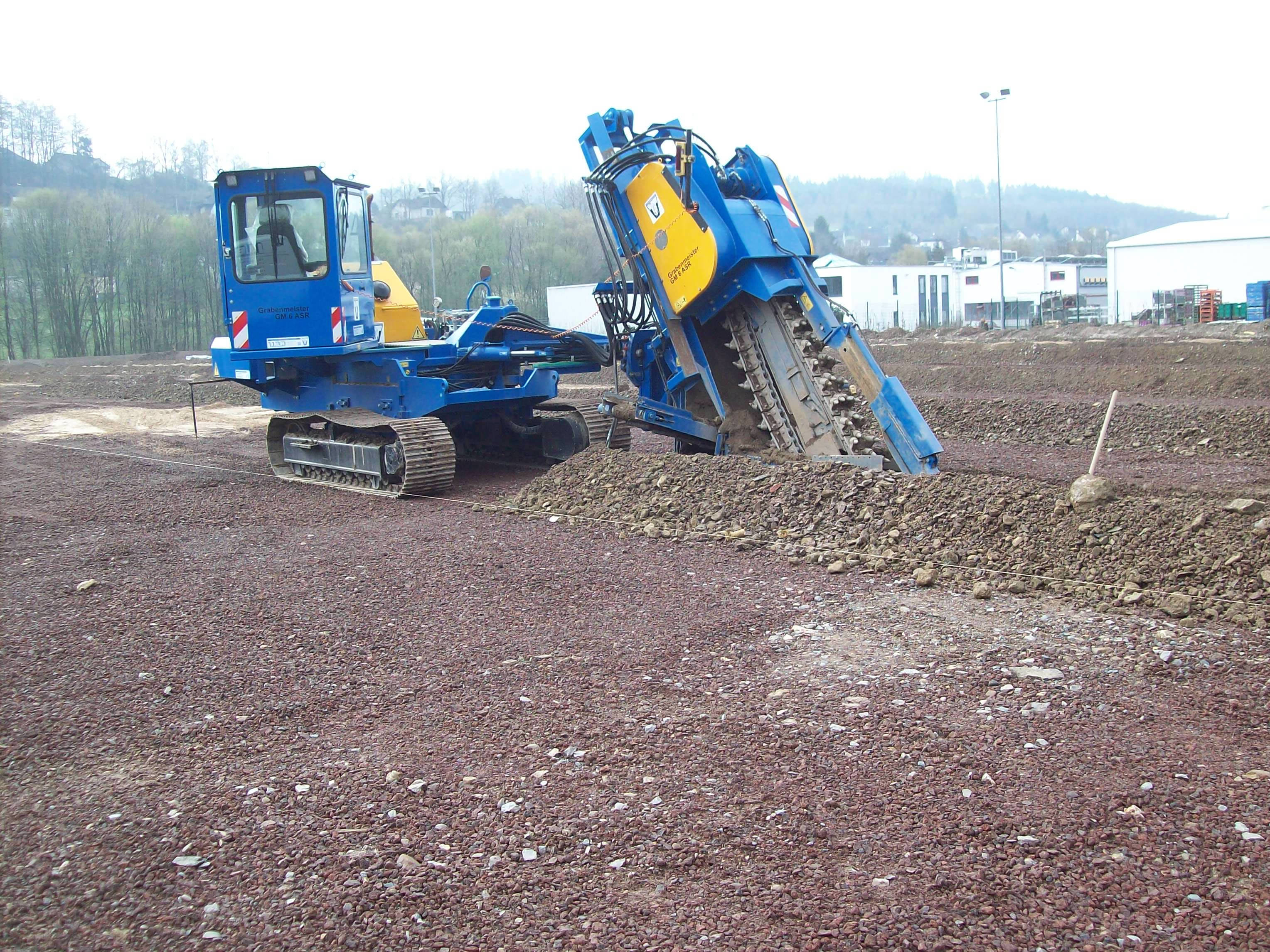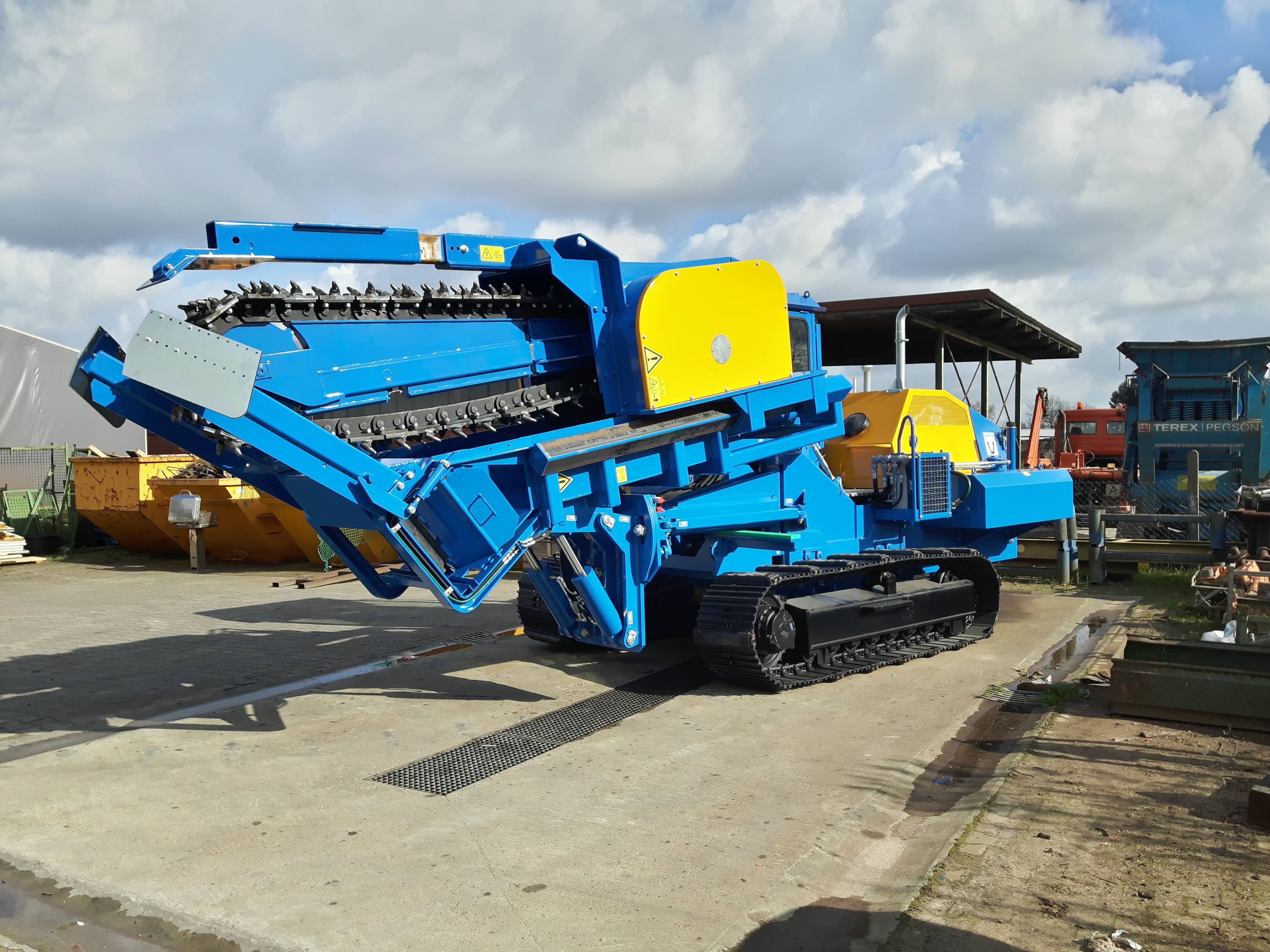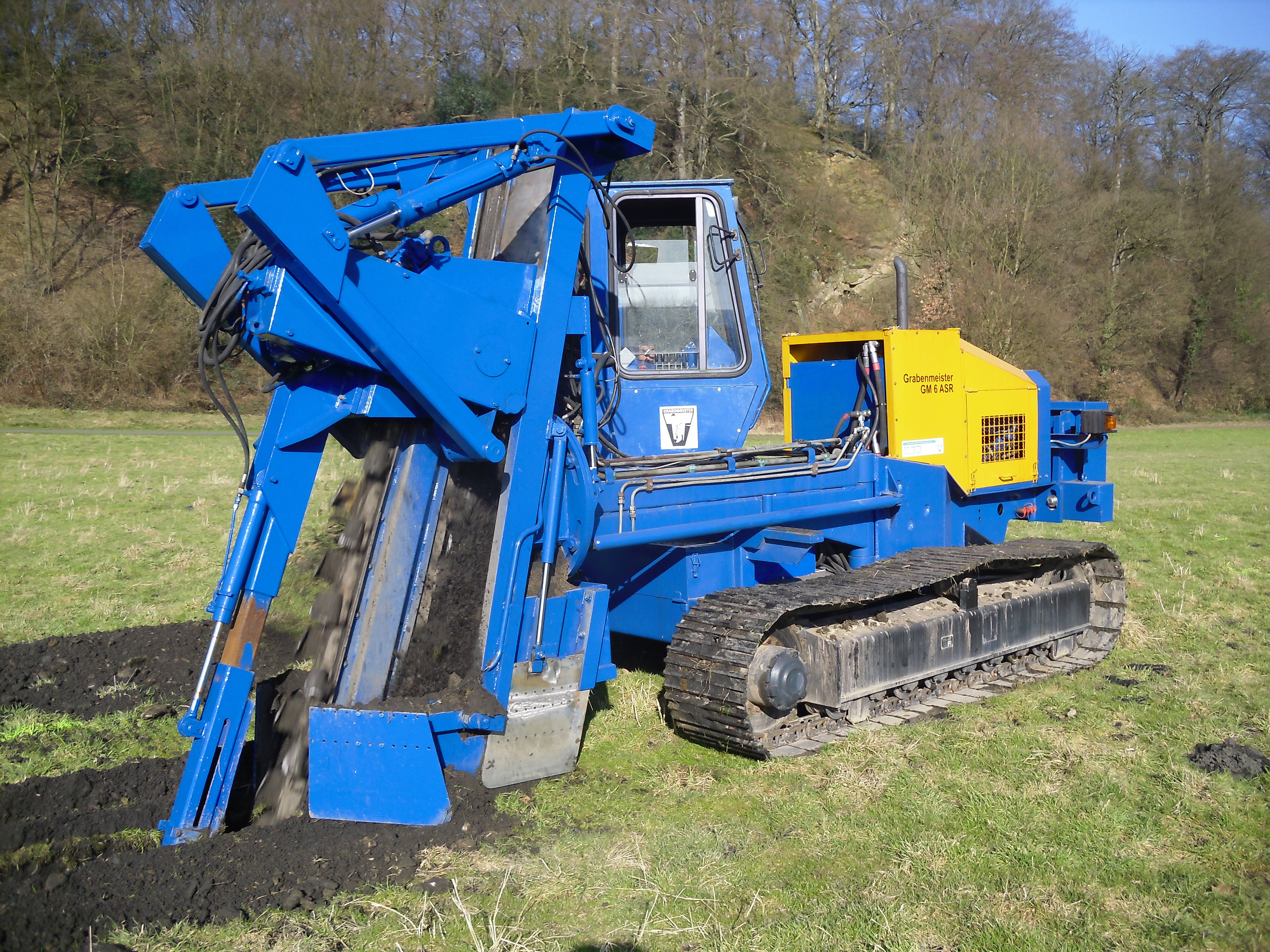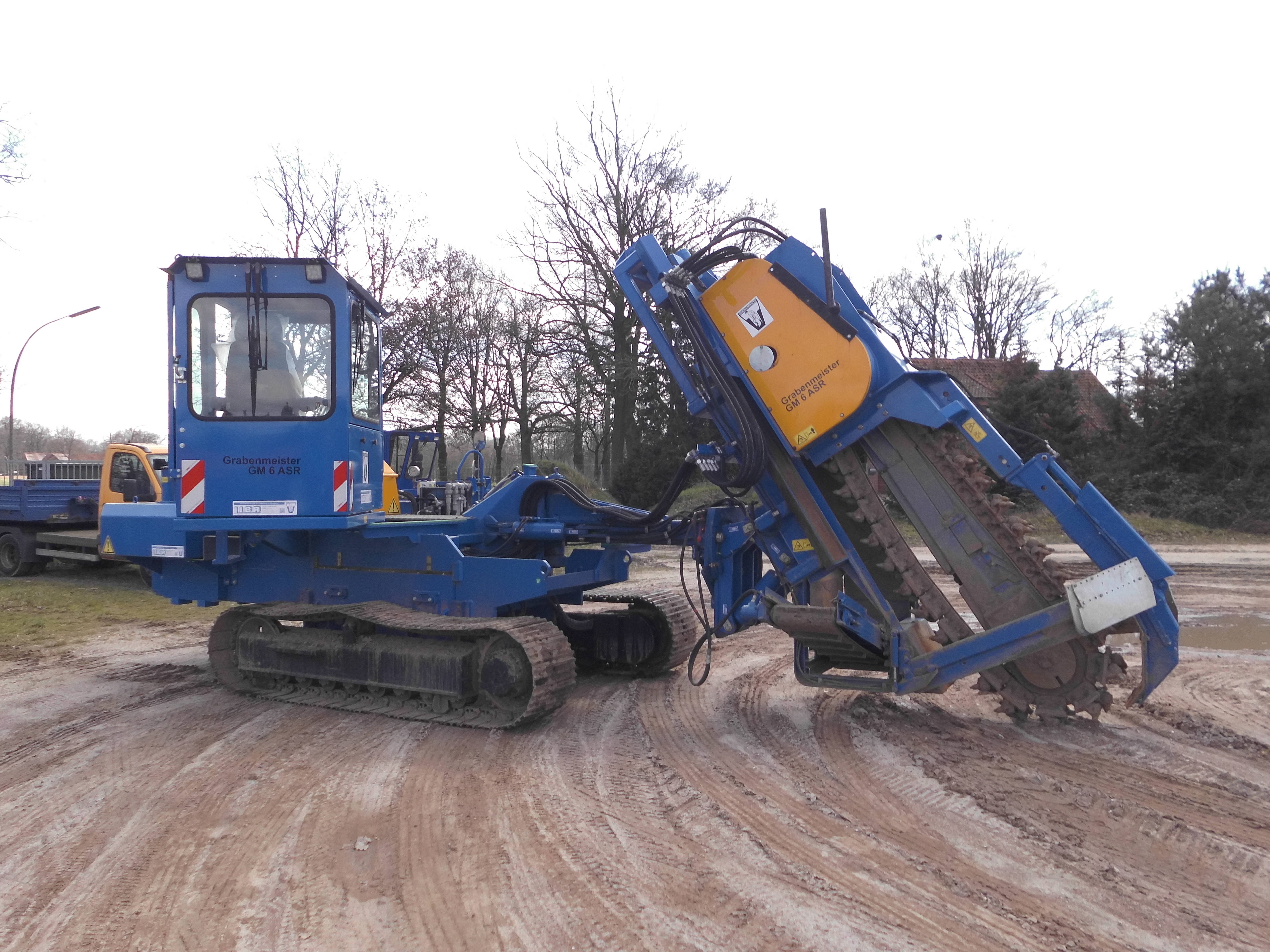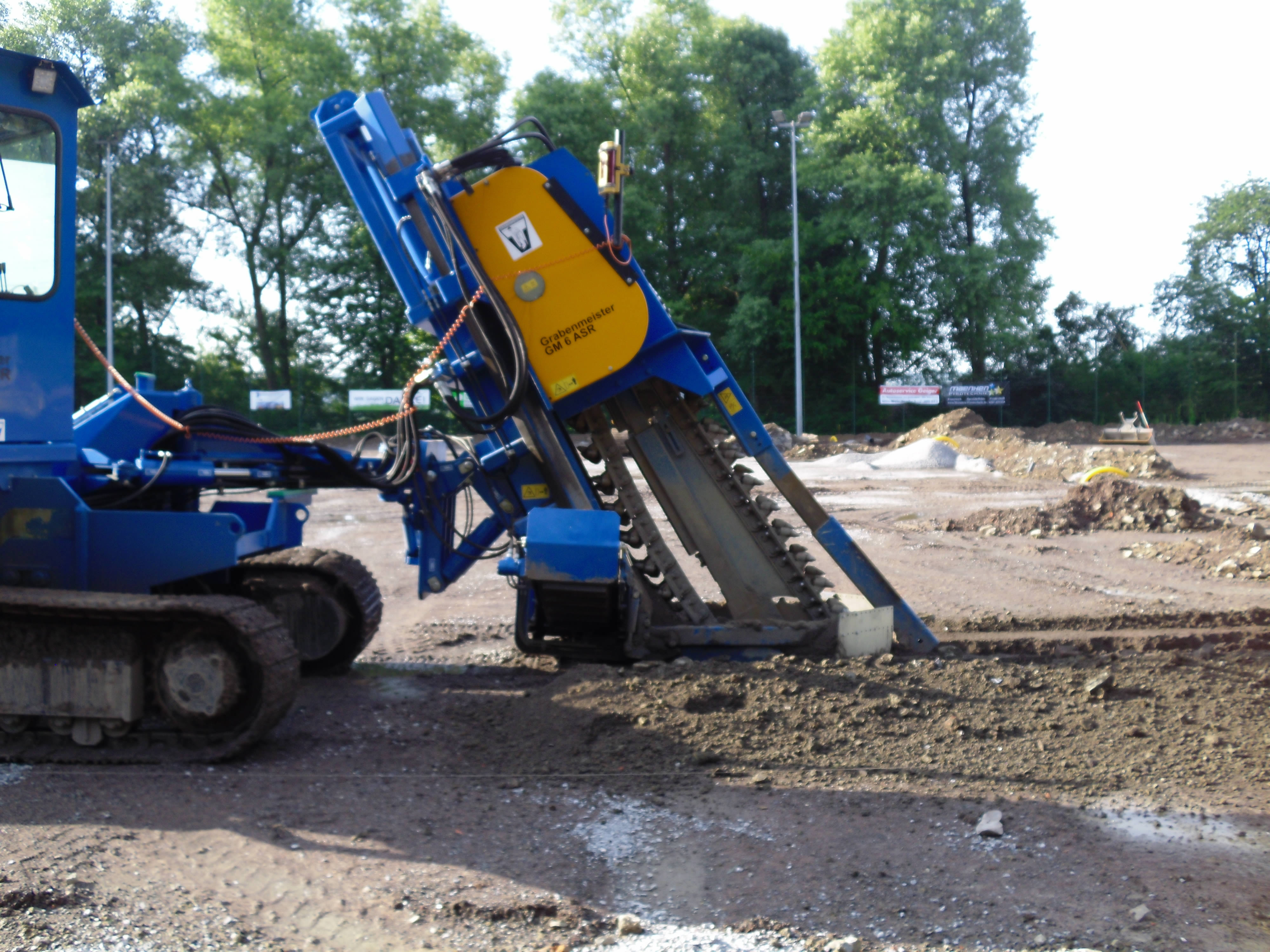 rock trencher for hard surfaces
Our rock trencher is designed for the removal of rock of different strength levels. Powerful milling drums are used, which break out the rock more efficiently and with a unique milling depth. The result: coarser material and a lower proportion of fines.
With the rock trencher, the laying of cables can be carried out cost-effectively, quickly and in an environmentally friendly manner, even in heavy soils. The laser control system guarantees that the cables are laid on the prescribed gradient. The excavated trench is conveyed to the side of the milling machine or can be transported directly onto a vehicle. The rock trencher thus offers a new and efficient process for demanding tasks in surface excavation, surface preparation and surface design.
Im Einsatz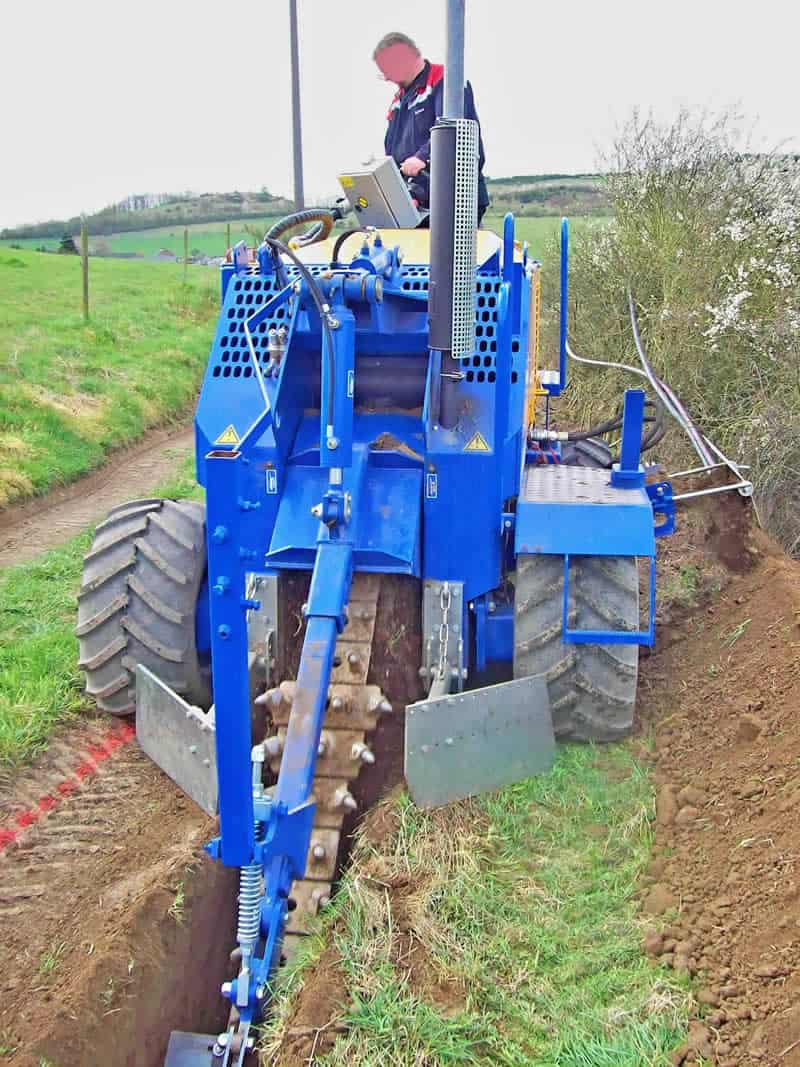 Im Einsatz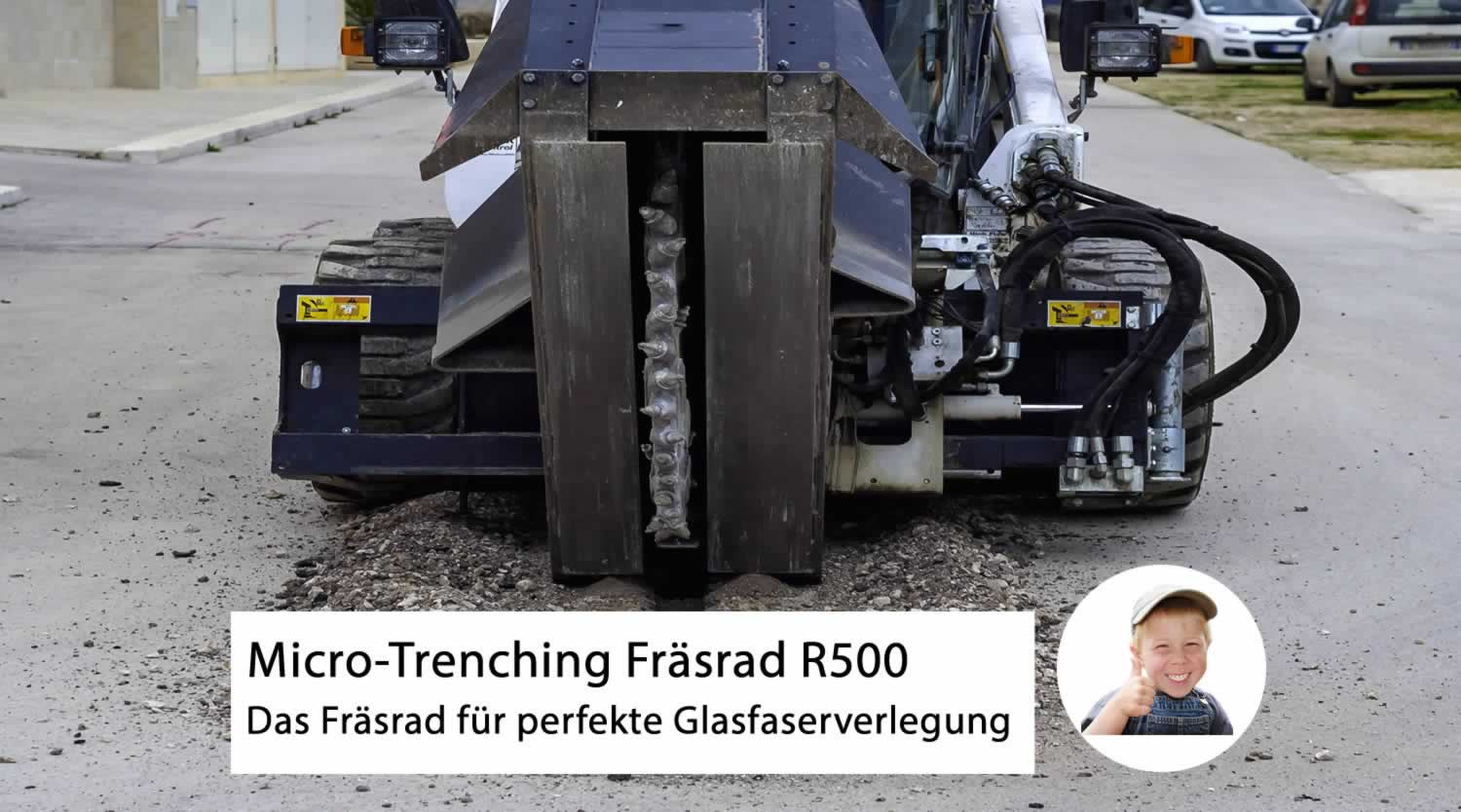 Im Einsatz
Im Einsatz
Im Einsatz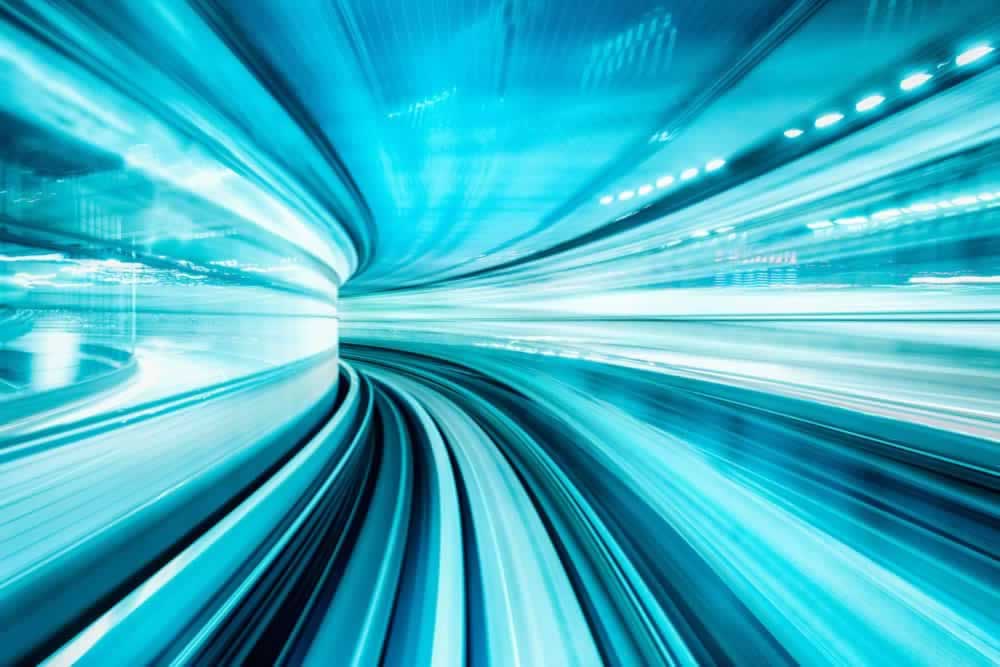 Im Einsatz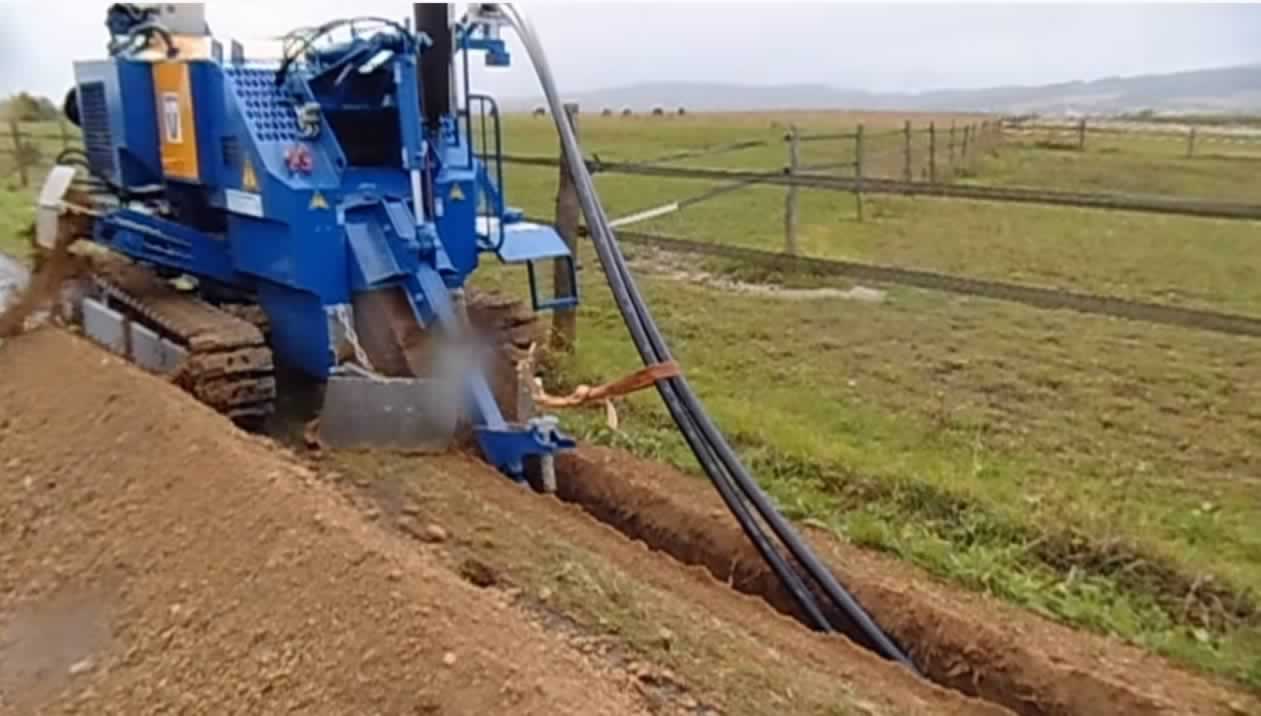 Im Einsatz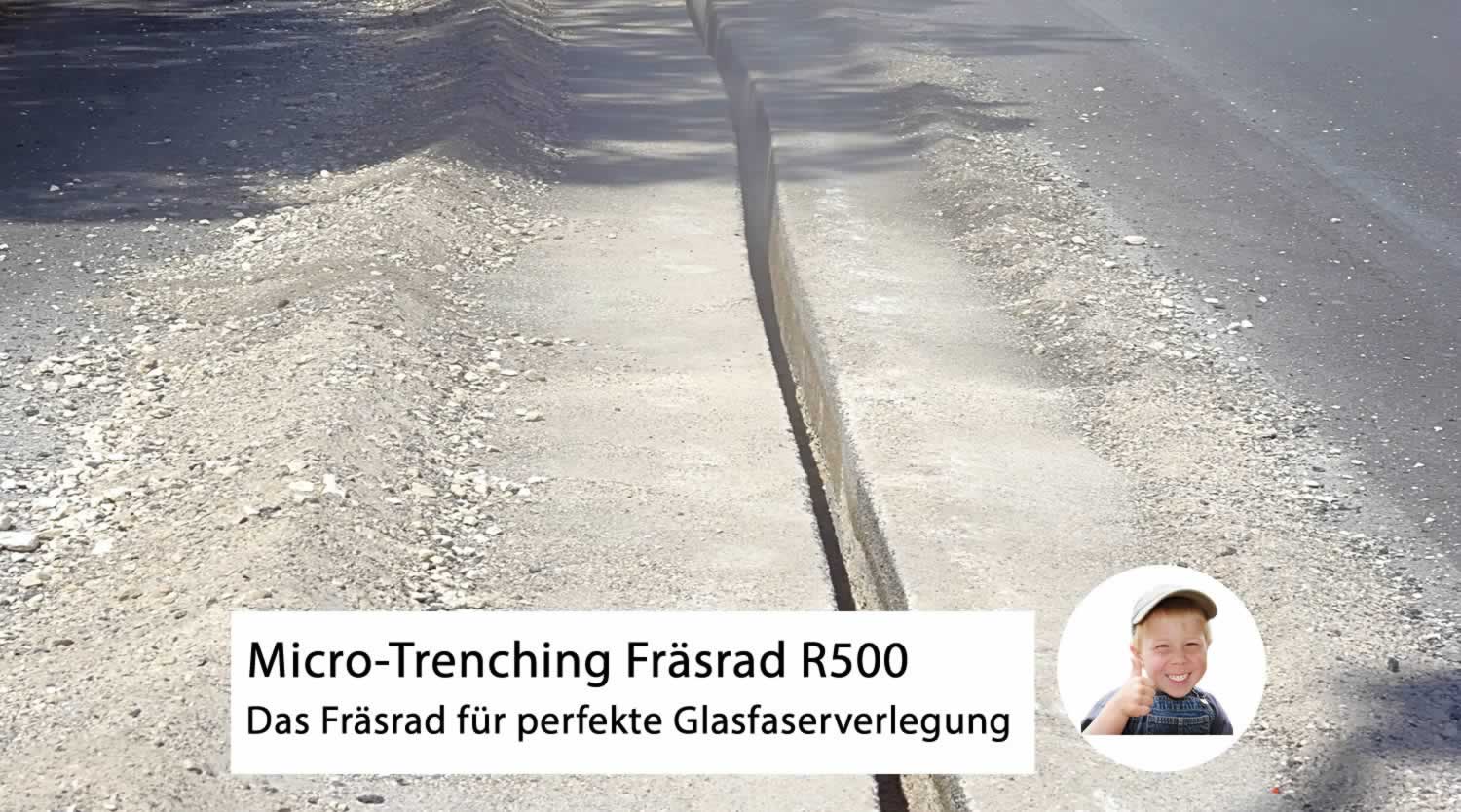 Im Einsatz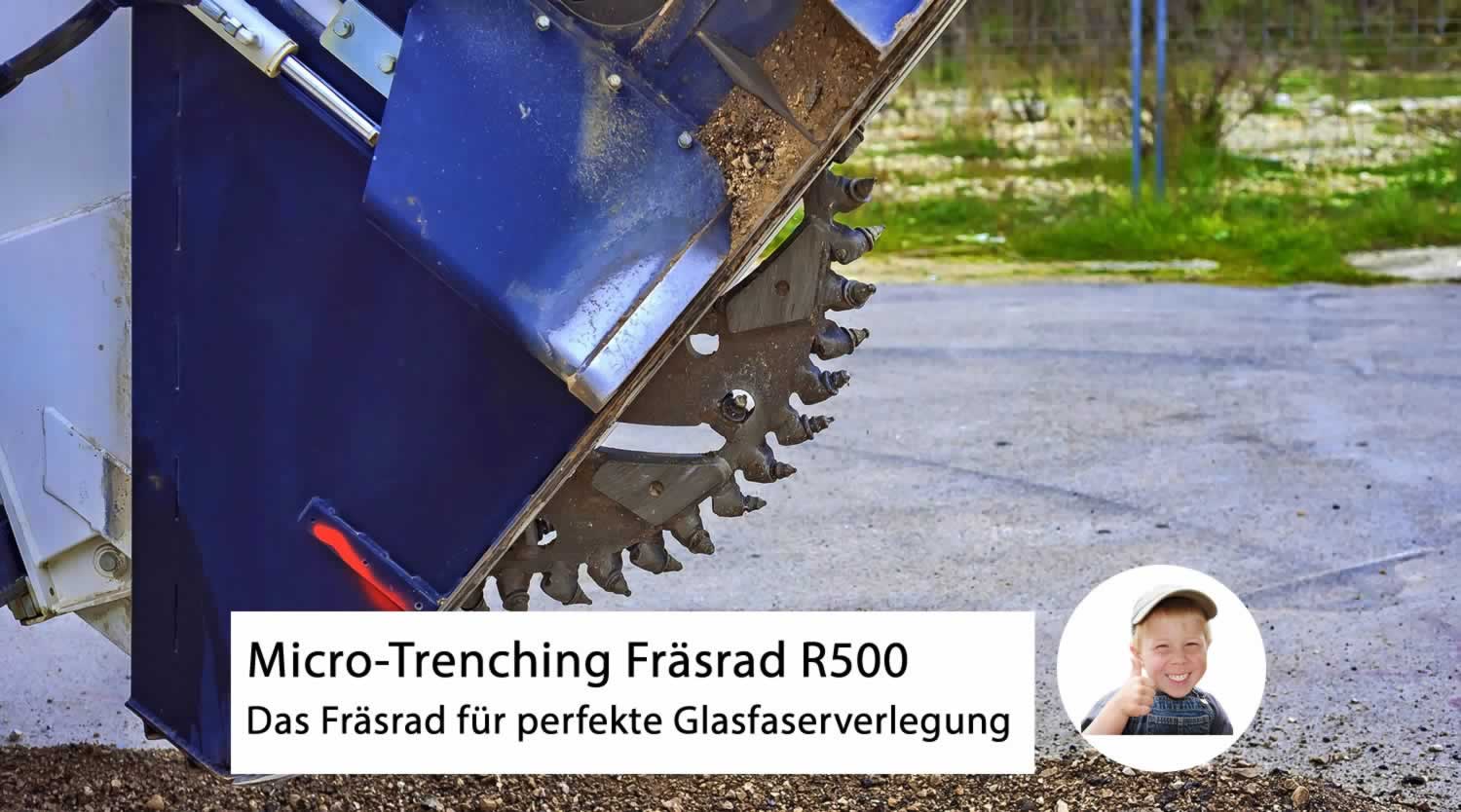 Im Einsatz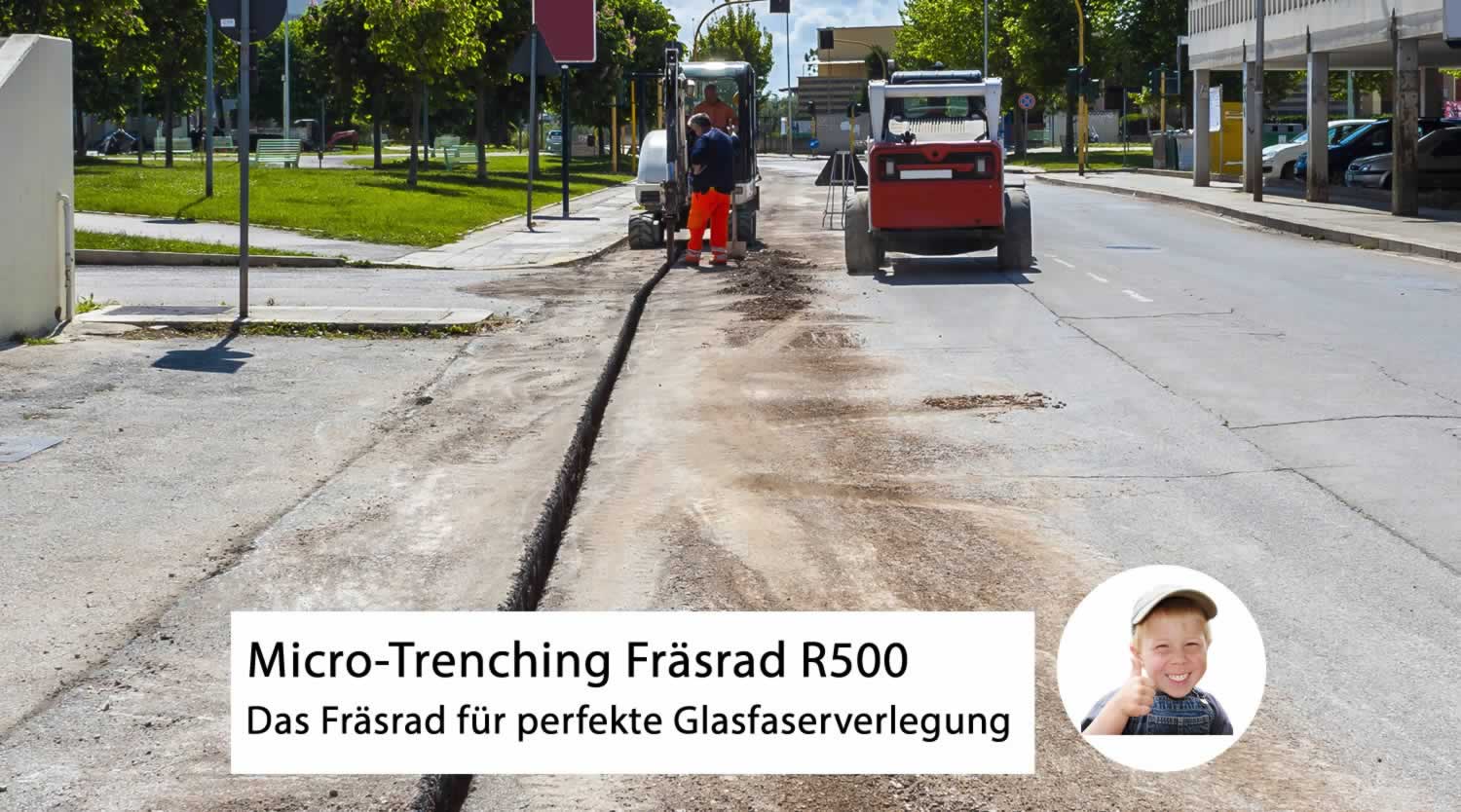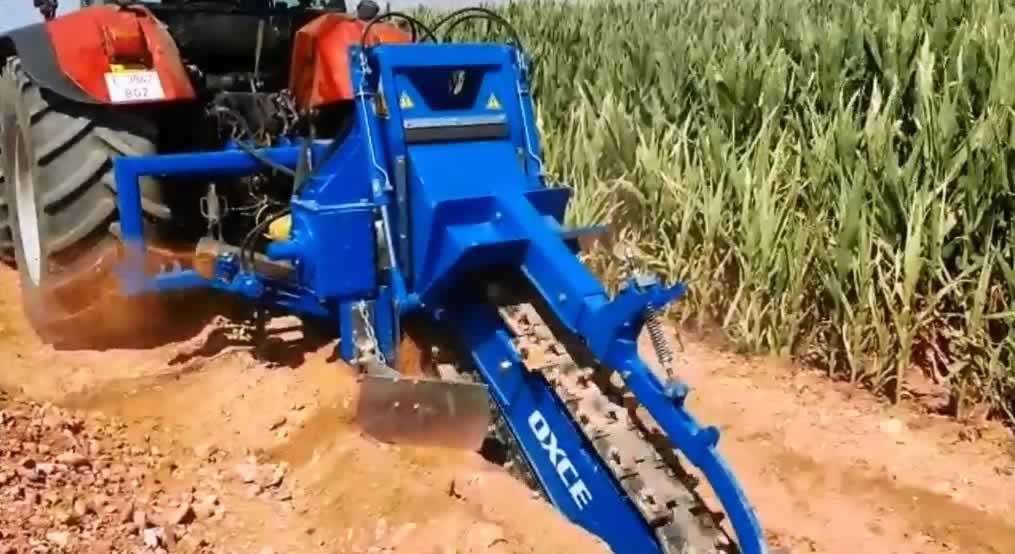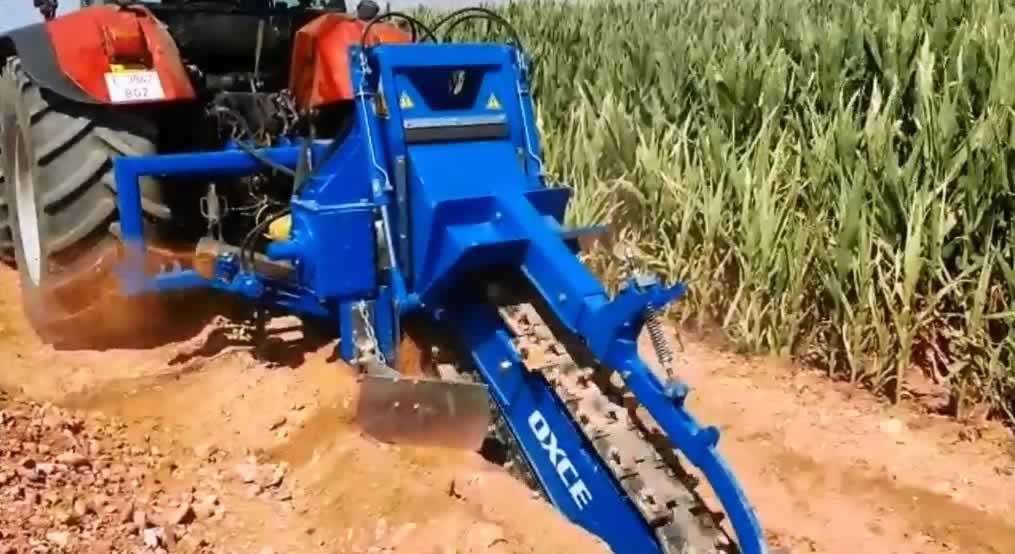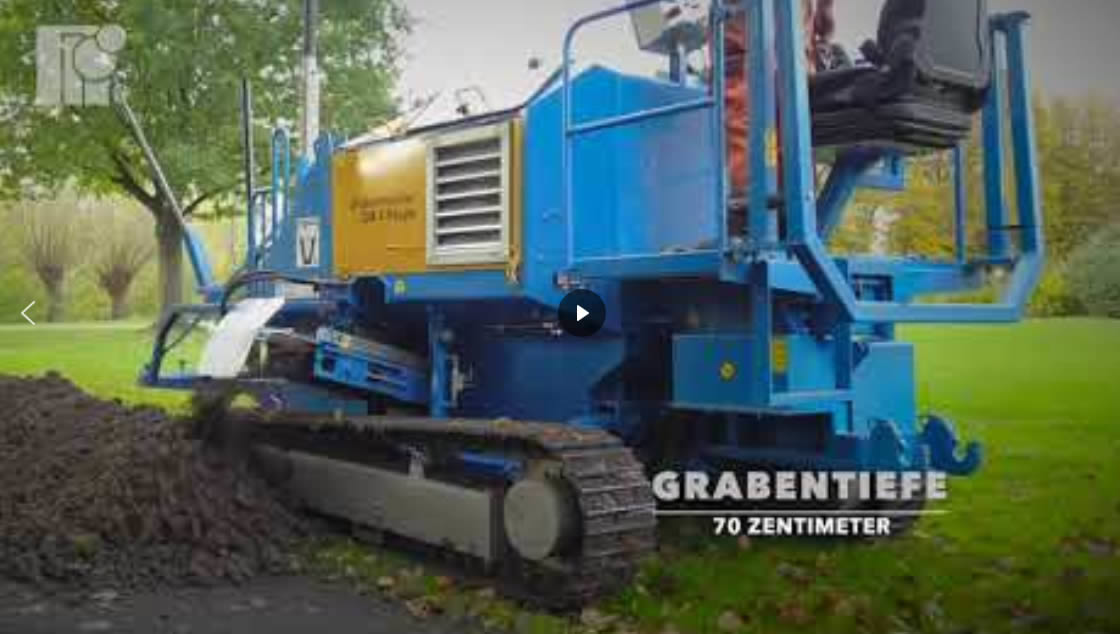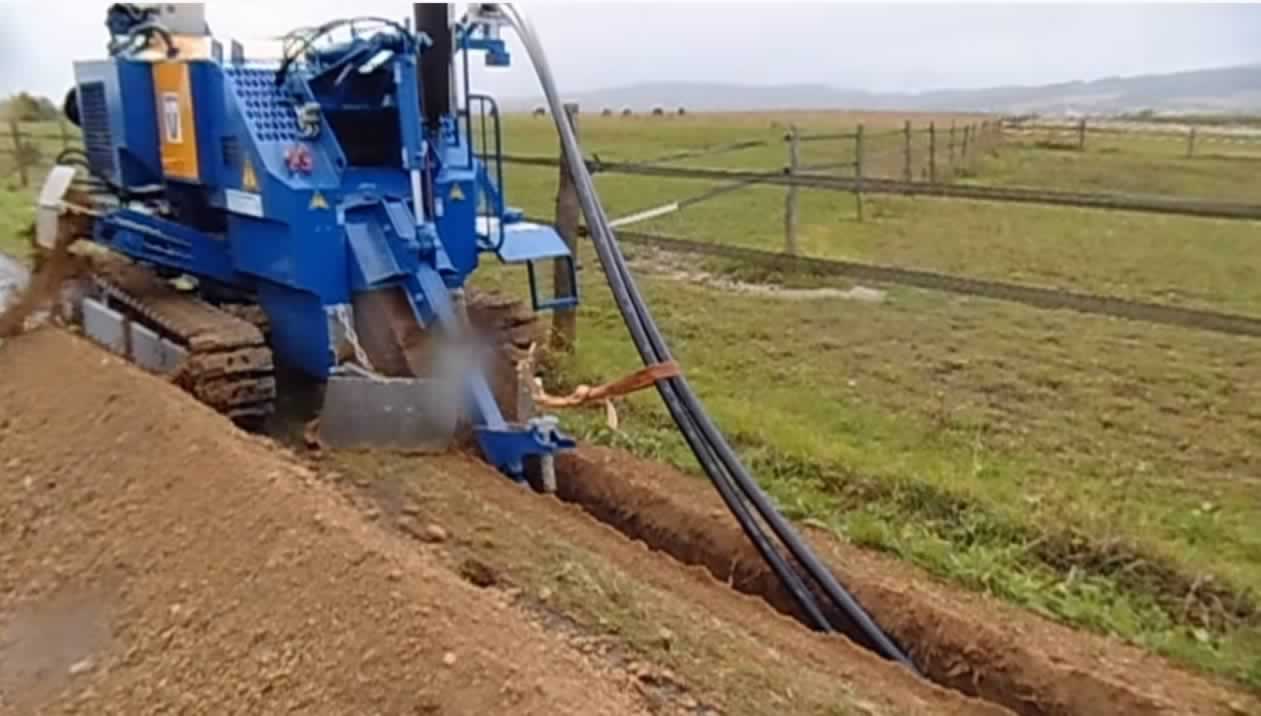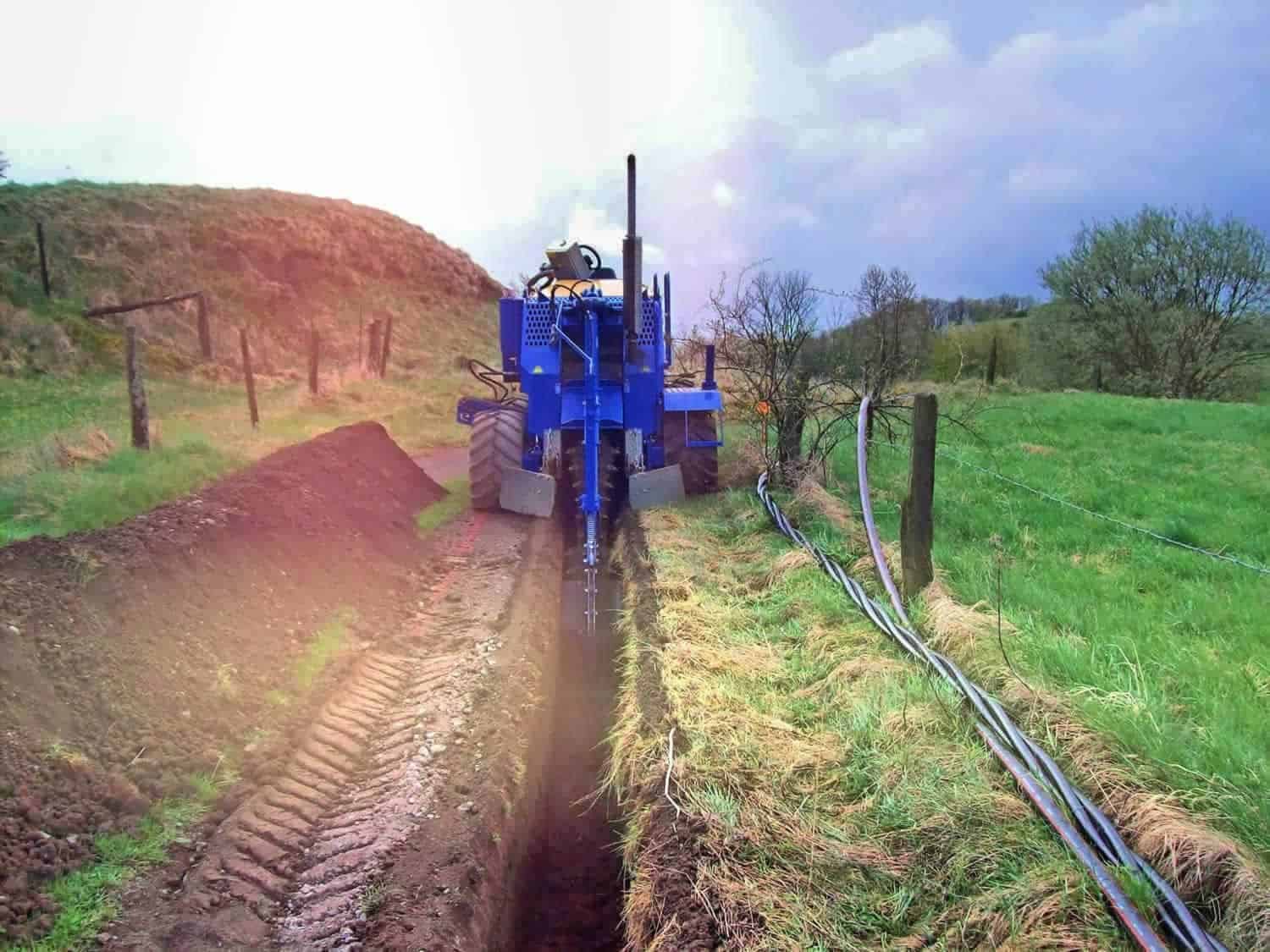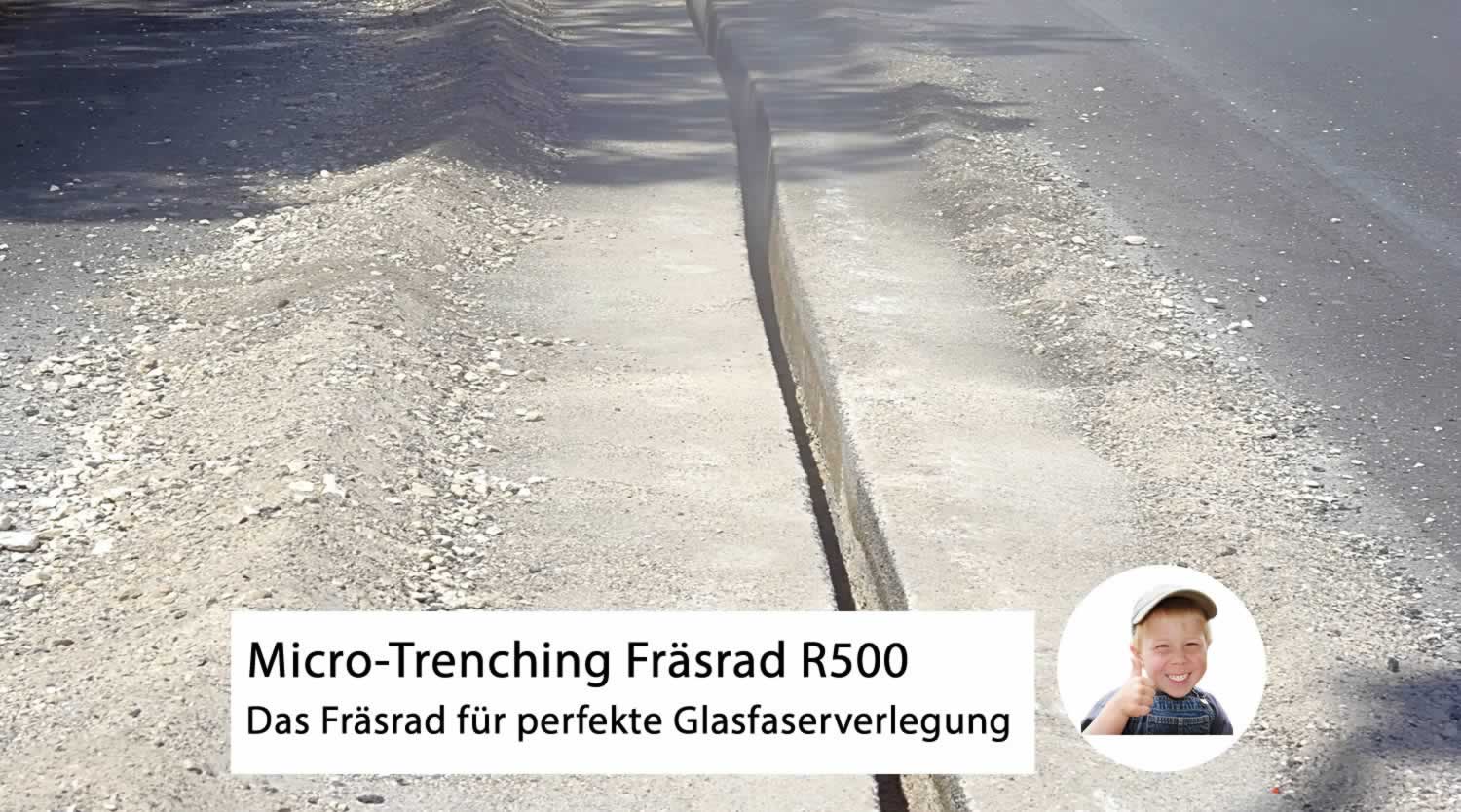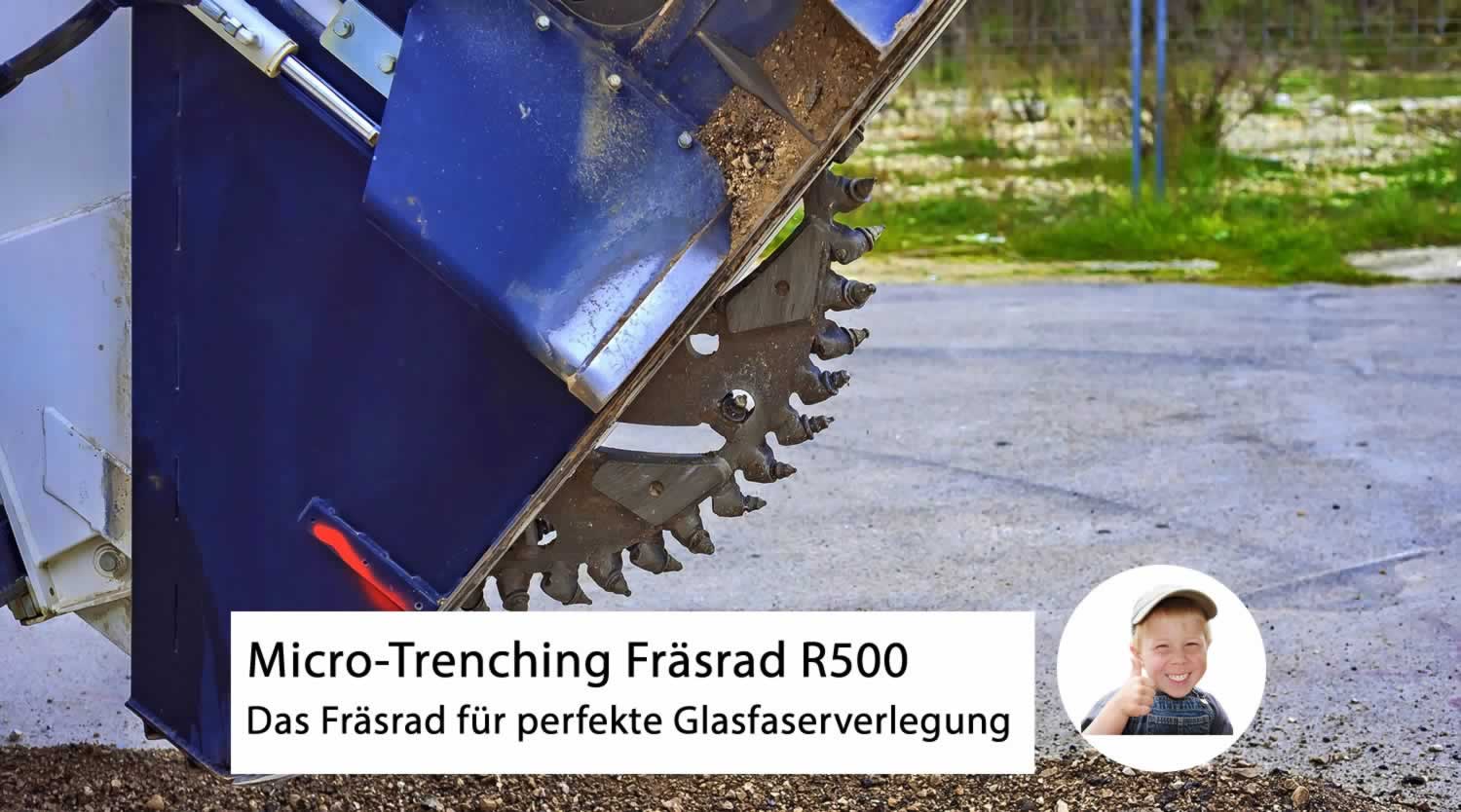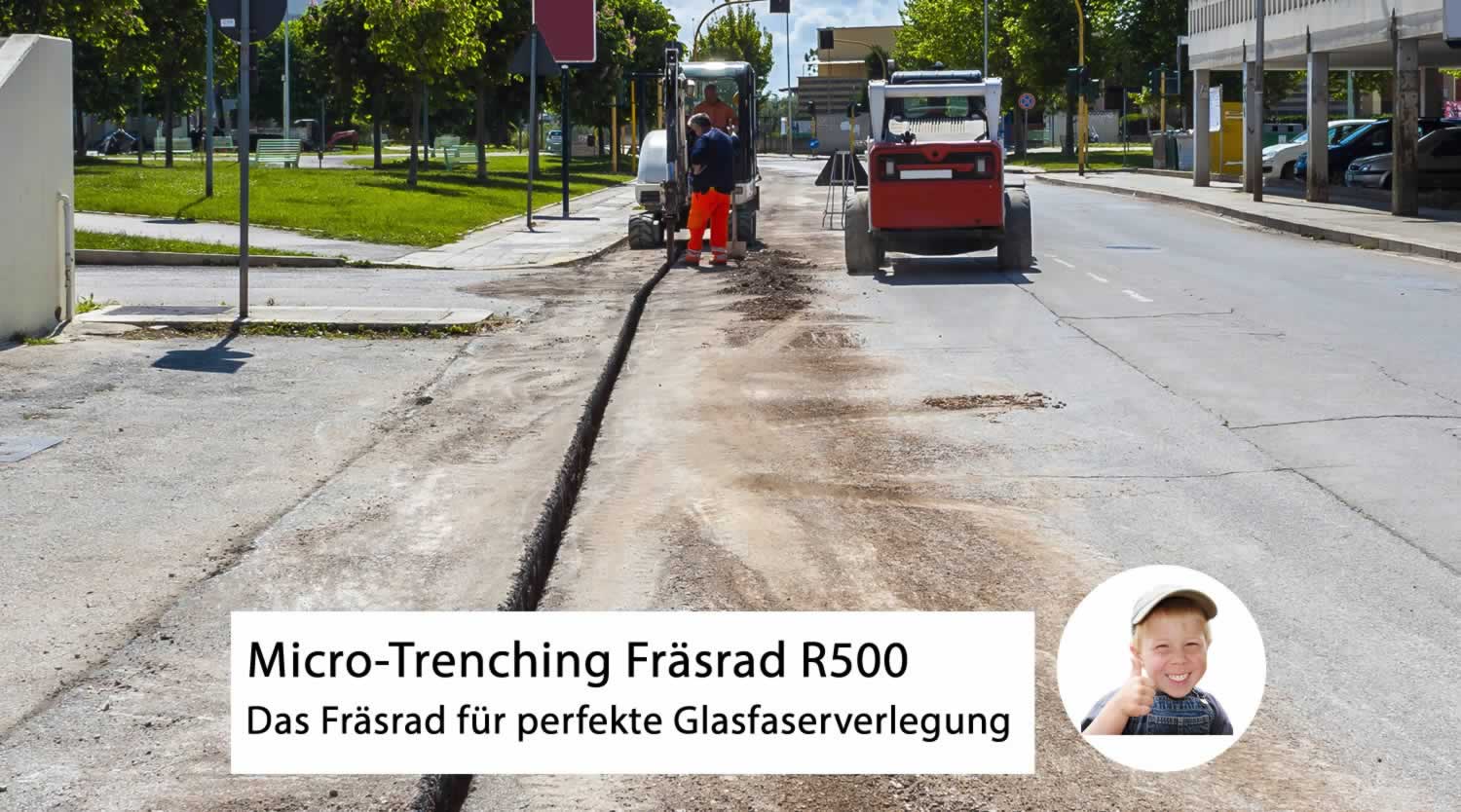 The advantages of the trench cutting service
The rock trencher works in a soil class-independent process. Conveyed soil can also be re-installed when the rock is still standing. The soil is only disturbed in the trench area. In addition, the GM 6 ASR rock trencher ensures a faster excavation process than conventional methods. Time savings of up to 60 percent are possible compared to conventional construction methods. Our trench milling machine also makes it possible to create a trench with vertical walls.
The rock trencher GM 6 ASR
With the rock trencher GM 6 ASR you work at the best angle for less wear. The GM 6 ASR convinces with track drive and turbo diesel. It is a versatile and powerful rock trencher with hydraulic boom. The boom can be moved laterally by up to 40 centimetres above the outer edge of the machine. The excavated material lands in the left-hand milling direction at the desired point via the hydraulic conveyor belt. With a supplementary conveyor belt, the excavated material can be loaded onto a truck in a single operation. This conveyor belt can easily be ordered separately.
The rock trencher GM 6 ASR is equipped with guide rollers which enable direct pipe and cable entry. The cab can be swivelled hydraulically. Thanks to the tilt device, lateral slopes of up to 12 degrees can be compensated hydraulically without any problems. Many years of experience in the field of rock milling have now been implemented with the trench cutting machine GM 6 ASR.
Milling width: 120 -600 mm
Milling depth: 300 - 1,700 mm
Engine: Perlins, 6-cylinder turbo diesel, water cooled, 168 KW, 228 PS
Travel drive: Hydr. caterpillar drive
Working / transport speed: 0-8 km/h
Milling chain drive: hydraulic forward and reverse gear
Steering: hydr. via Lenpoti
Electrical system: 24V
Hydr. system: Tandem control pump Sauer, operating panel (control of all functions Proportional valves
Tyre running gear/crawler track: steel chain with 500 mm 3 web floor plates
Standard equipment: Standard conveyor belt hydr hydr. 15 degrees, trench edge scraper, all-wheel drive (stepless)
Milling beam depth: 1,500 mm
Chain widths: -120, 150, 200, 250, 300, 350, 400, 450, 500 and 600 mm (75 mm TLG.)
Carbon chisel chains
Mixed chains: (chisel and knife)
sole scraper
sole plate
backfilling auger
loading conveyor
Reel (drain pipes)
dozer blade
Laser system manual or automatic
cable drum holder

Weight: 17.000 kg
length: 9.100 mm
width: 2.500 mm
height: 3.100 mm

(Weight and dimensions depend on the respective equipment)
---
Please note! You can also print this page, save it in PDF format or send it by e-mail.