Drainage work can be done very well with the trench cutting machine GM 1800 P…

Read more

sports field drainage with the GM 4 all-wheel drive Today, sports facilities are subject to…

Read more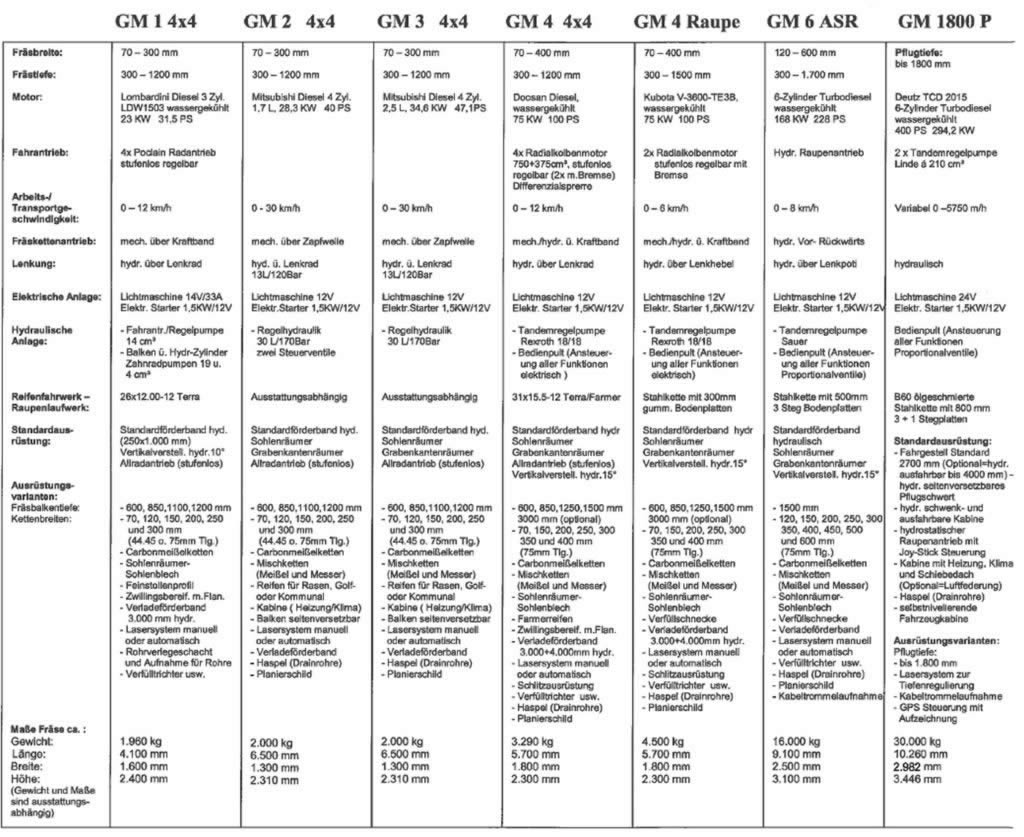 If you have any questions, please use our contact form. We will immediately deal with your request and contact you. You can also call us at +49 (0) 591 - 76 314. We are looking forward to your visit!