GM 140-AFH – 600
GM 140-AFH – 600 - The 2 beam milling machine with 600mm trench width
GM 130 Pflug
GM 130 Plough - Attachment drainage plough for depths up to 1.30 metres
GM 4 all-wheel-drive
GM 4 with all-wheel drive - Ideal for laying water and sewage pipes, as well as electrical lines
GM 140- AF
GM 140- AF- The all-purpose weapon for tractors
GM 6 ASR
GM 6 ASR (self-propelled), ideal for milling under difficult conditions
GM 160 AF
GM 160 AF- The power pack as tractor attachment
GM 1800 P
GM 1800 P - Self-propelled drainage plough for cable and pipe laying
GM 300-H
GM 300-H- For milling depths up to 300mm
GM 1 AS/AF trench milling machine
The GM 1-AS/AF - trench milling machine for mounting on tractors with three-point linkage
GM 140 H
GM 140 H- powerful trencher for hydraulic excavators
GM 160 AS
GM 160 AS- The ideal machine for pipe laying on the field
GM 4 Crawler - 2
GM 4 with caterpillar drive for laying drainage pipes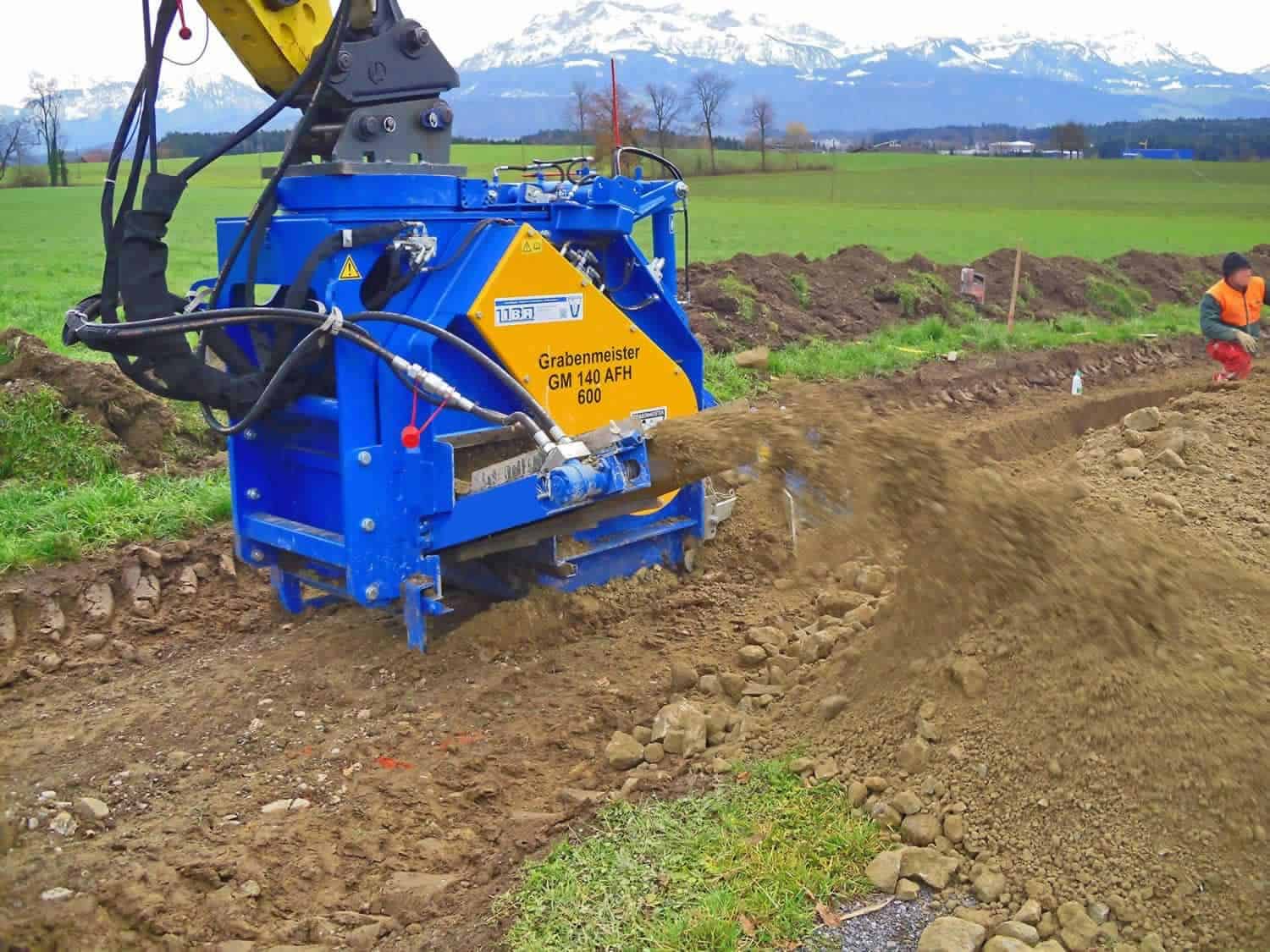 Slide 1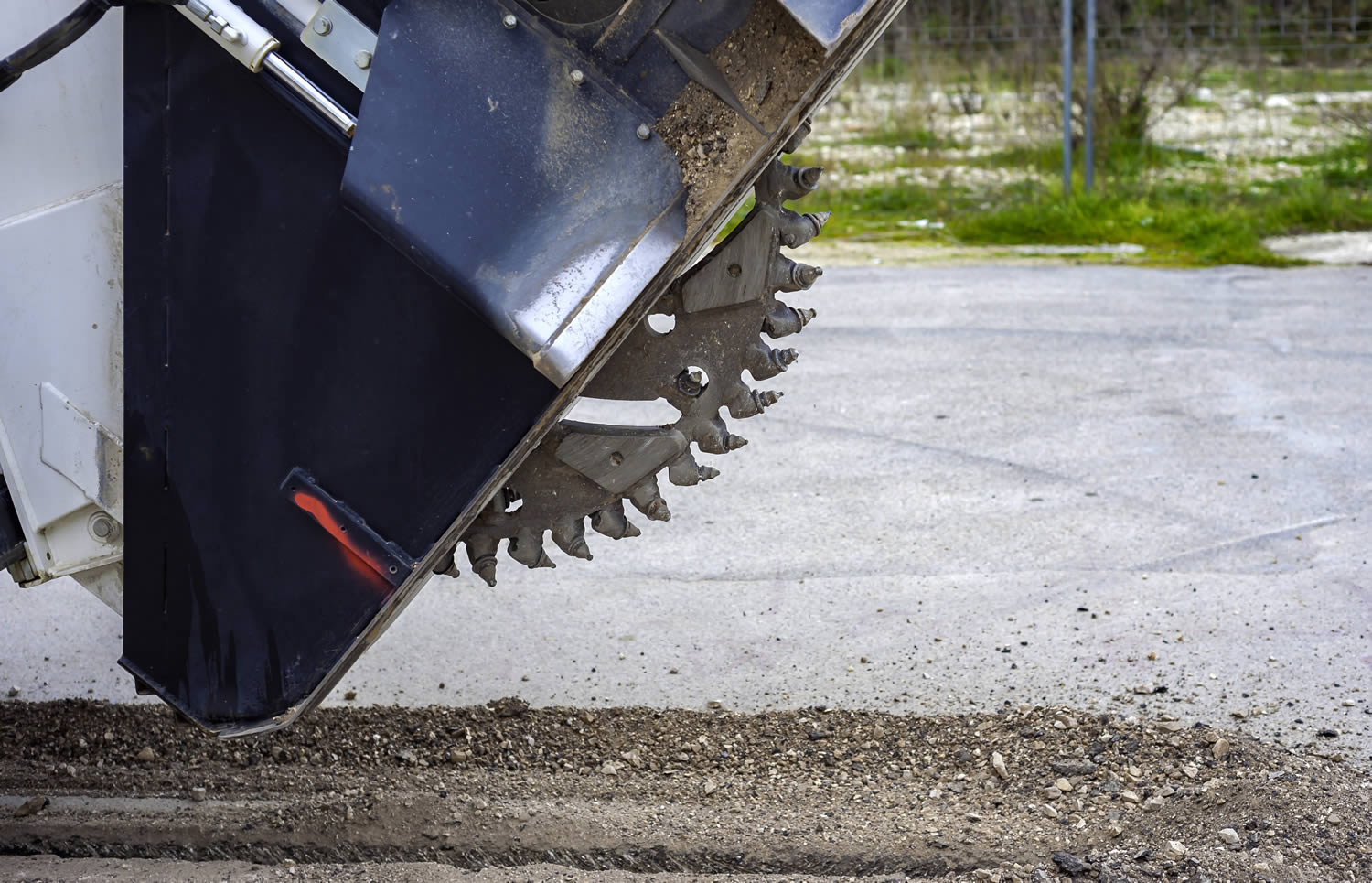 Slide 1
Fräsrad R 500:Micro Trenching für genau gezogene Gräben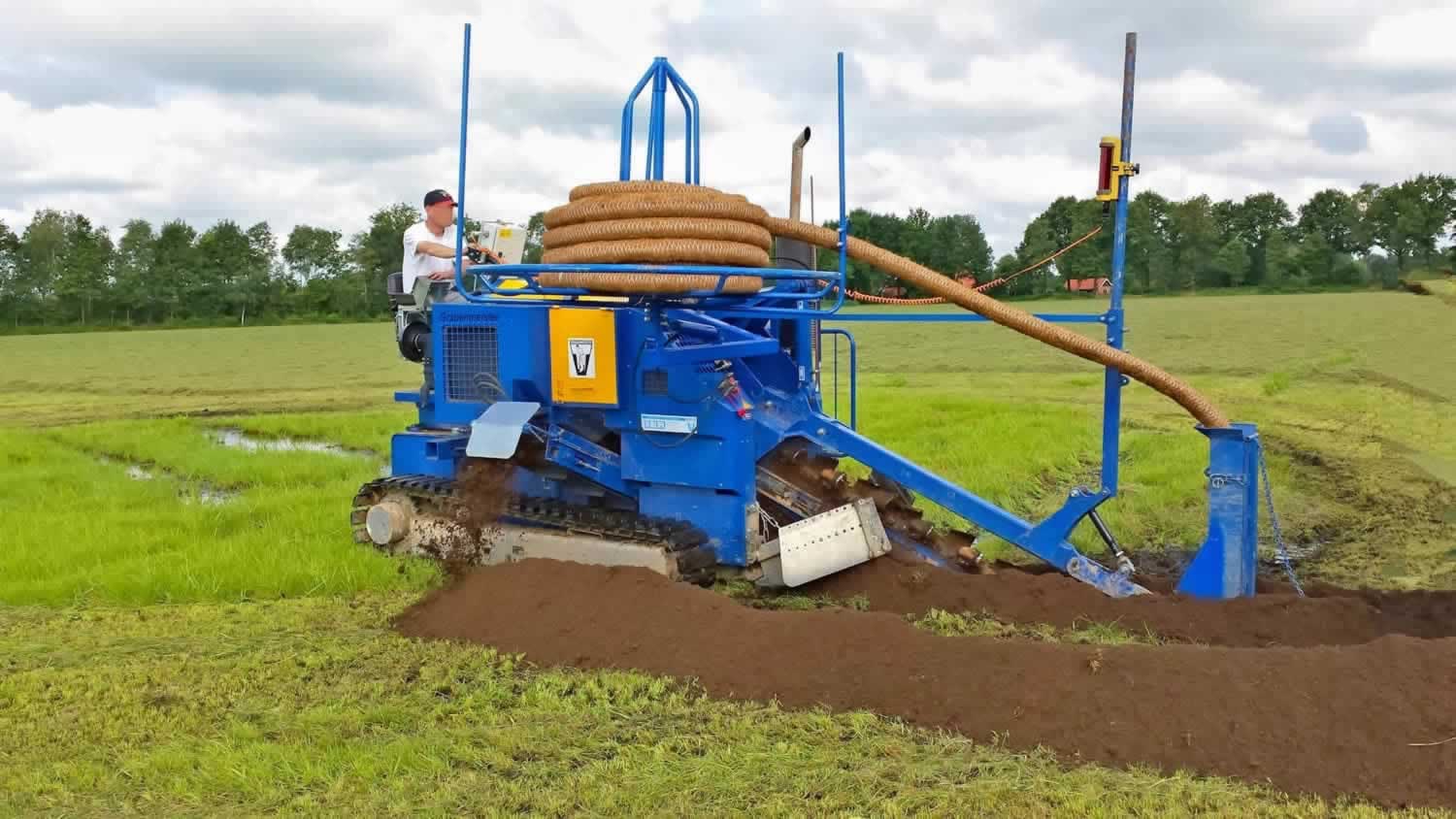 Glasfaserkabel verlegen mit der GM 4 Raupenantrieb
GM 4 Raupe: Diese technisch ausgereifte Grabenfräse ist ein Alleskönner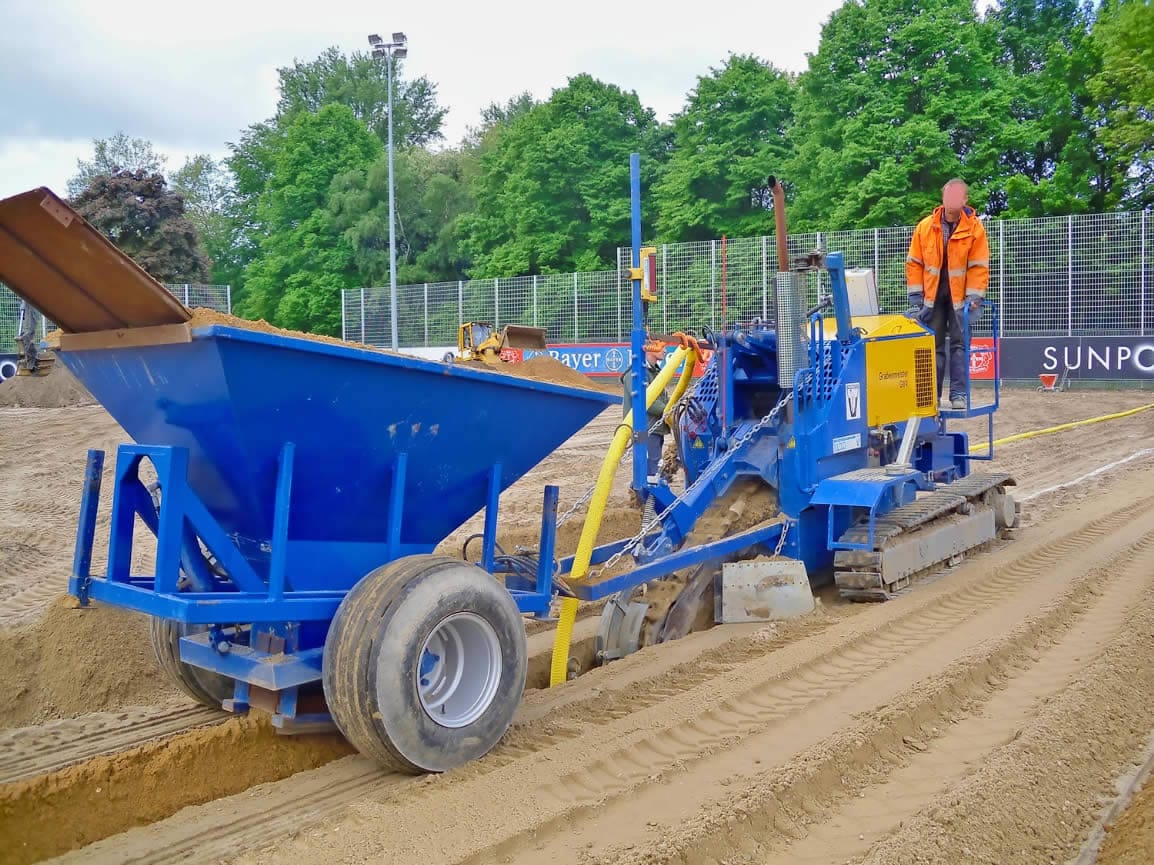 Slide 1
GM 4 Raupe: Gräben ziehen und anschließend wieder verfüllen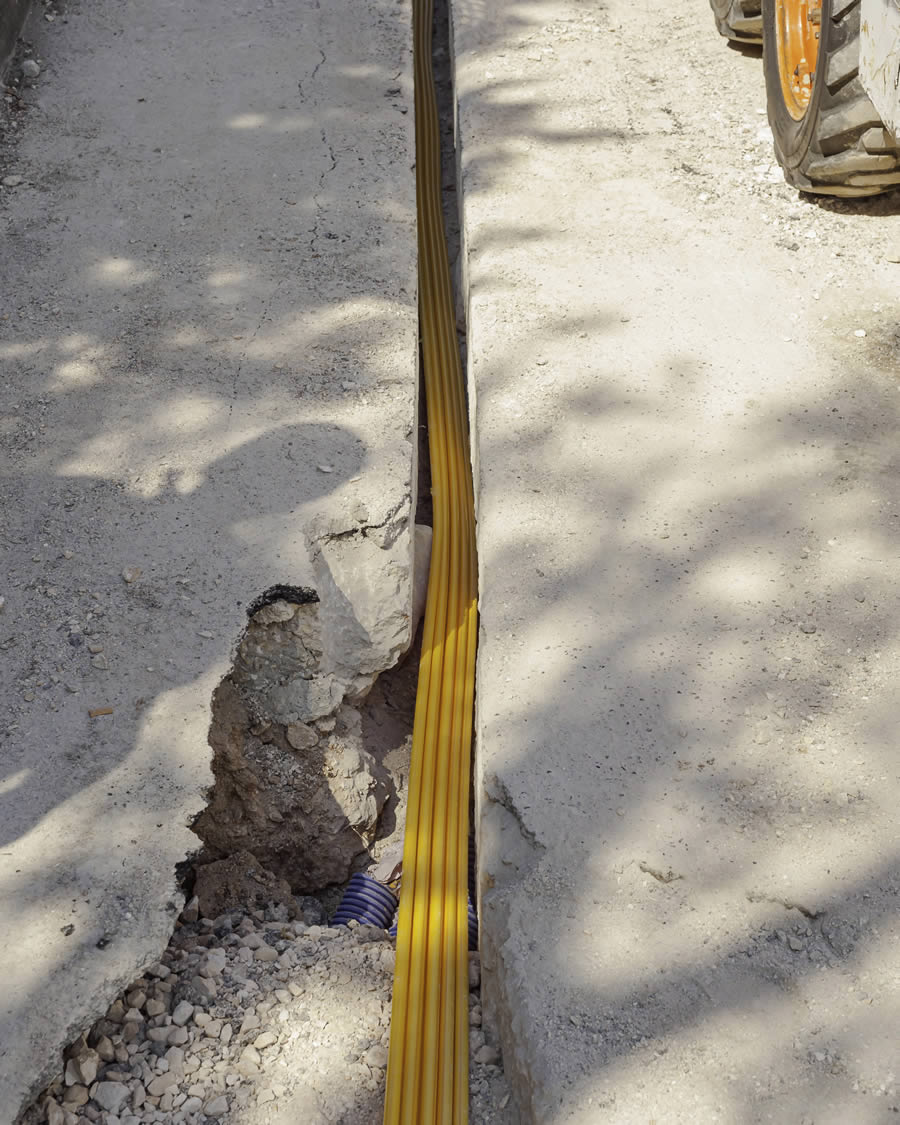 Slide 5
GM R 500: Unser Fräsrad GM R 500 zur Verlegung von Glasfaserkabel
Slide 1
GM 4 Raupe: Gräben ziehen und Kabel oder Drainagen verlegen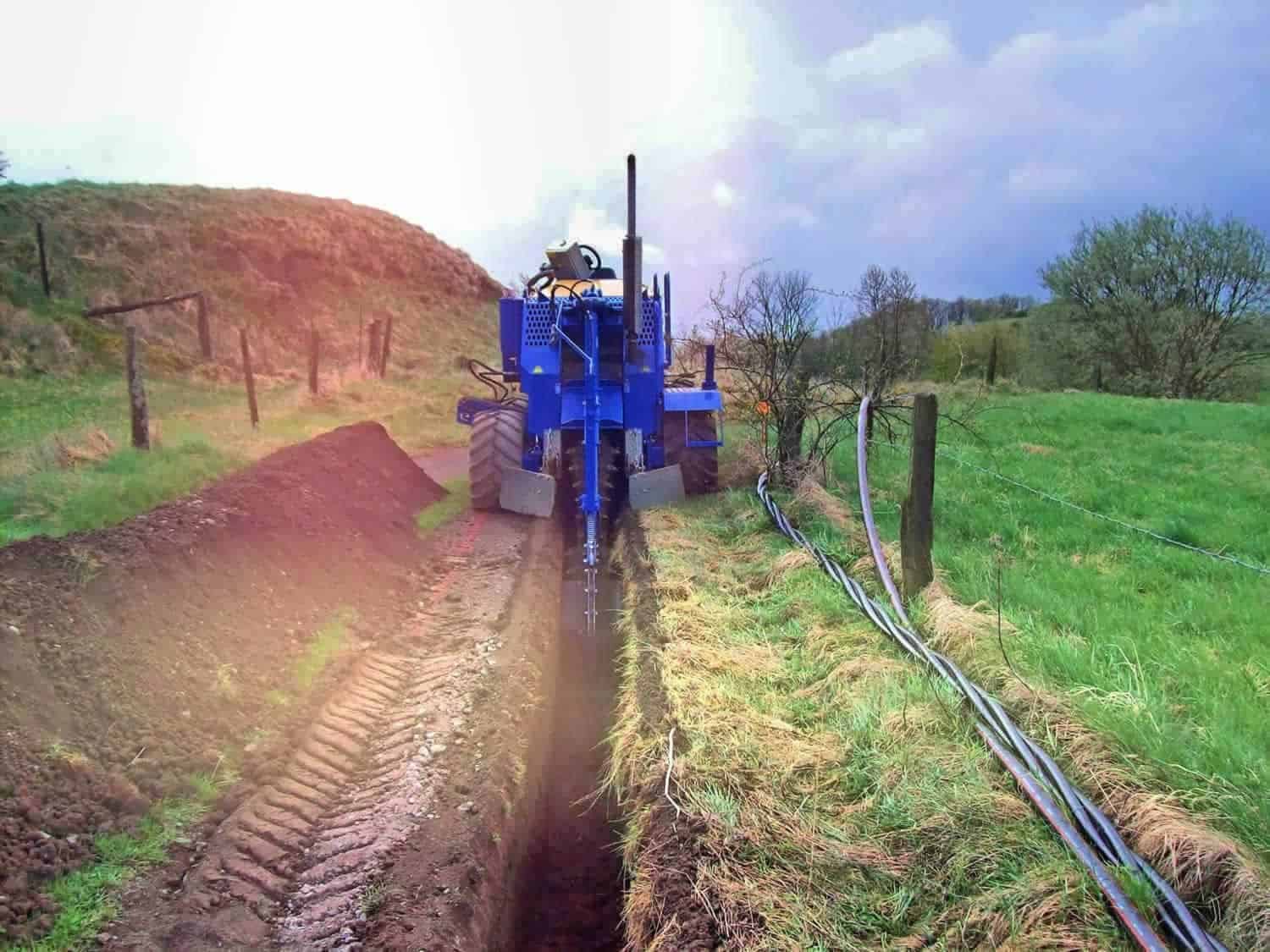 Slide 1
GM 4 Allrad: Grabenfräse im Leitungsbau, Kabelbau und zum ziehen von Drainagen
Slide 1
Zubehör: Verfüllschnecken im Kabelleitungstiefbau und zur Verlegung von Glasfaserkabel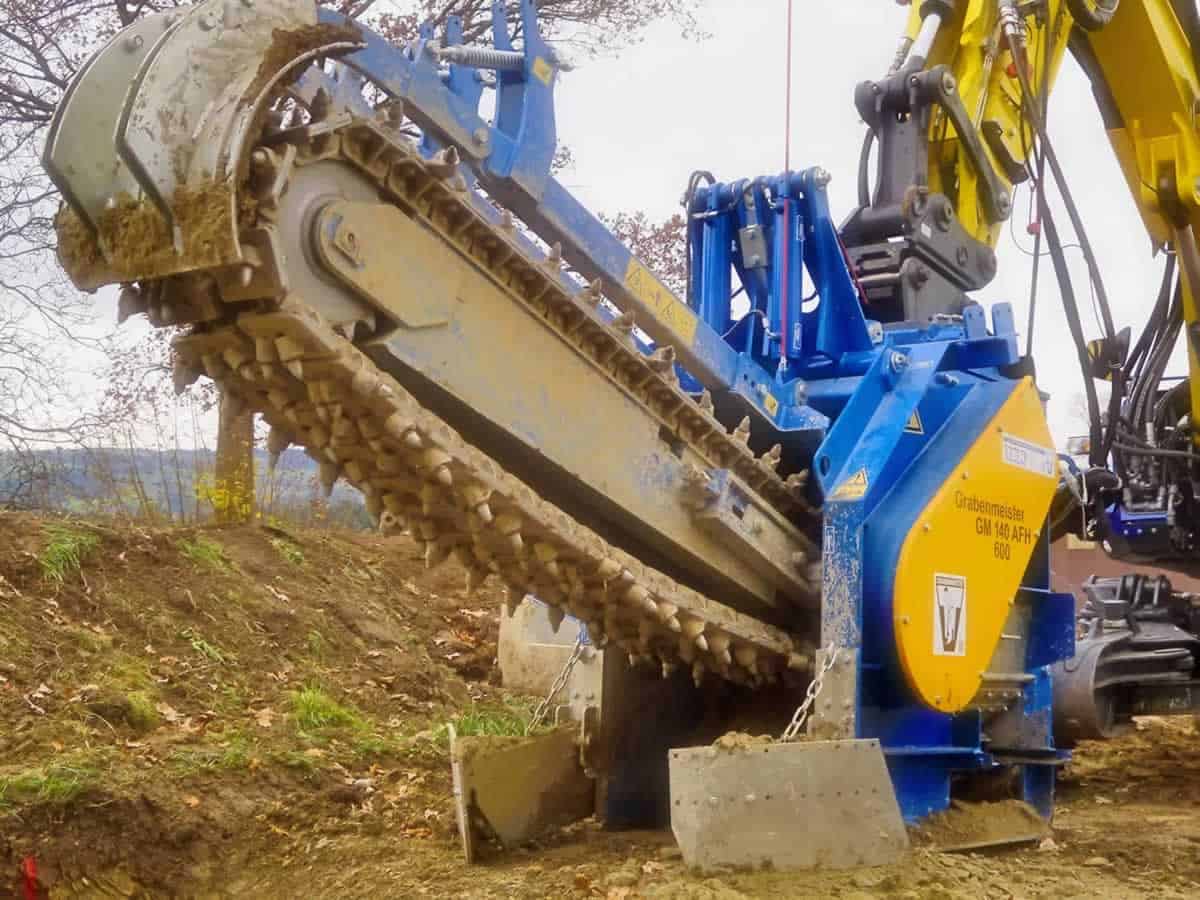 Slide 2
GM 140 AFH-600: Flexibilität ist das Markenzeichen dieser Baggeranbaufräse
Slide 3
GM 1AS: Kabelverlegung von Glasfaserkabel und Rohren leicht gemacht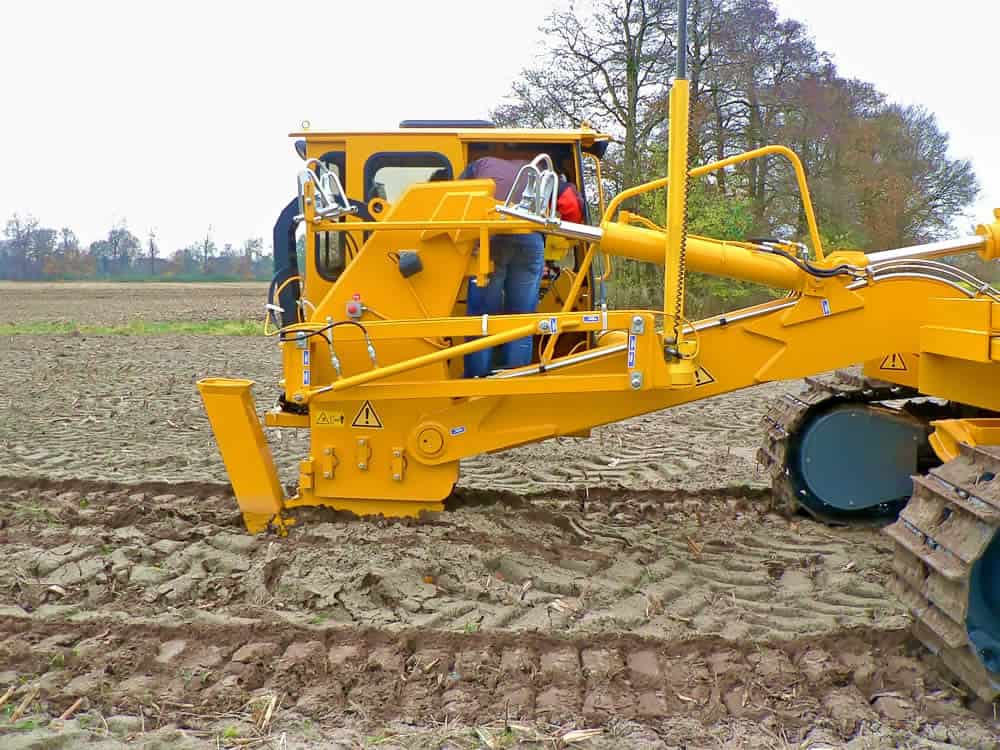 Slide 4
GM 1800 Pflug: Ideal geeignet für Drainagearbeiten bis 180cm Tiefe
Slide 5
GM6 ASR: Unsere Antwort auf extrem harte Untergründe und Fels
Since 1964, the brand name GRABENMEISTER has stood for technically sophisticated and mature trenching machines which we sell worldwide. Our many years of experience are your guarantee for know-how, service and reliable machines.
Części zamienne
Dreipunkt-Grabenfräsen
Glasfaser verlegen
Grabenfräse
Grabenfräse
Grabenfräsen
Grabenfräsen
Kabel światłowodowy publikować
Koparka do rowów z własnym napędem
Pflüge
przyległość
Selfpropelled-trenchers
Spare parts
Trzypunktowa koparka do rowów
Uncategorized
Verfülltrichter
Zamontowany frez do rowów
Zubehör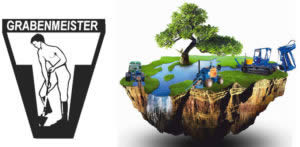 You can obtain trench cutters from us and.....
extensive additional equipment, choice of chain, slotted equipment, filling funnel, laying device, weather protection roof or a cabin including heating/air conditioning. All mounted milling machines can be equipped with various accessories, e.g. laser control, loading conveyor belt, laying chute, etc.)
Self-propelled trenchers
Trenchers (tractor)
Self-propelled drain ploughs
Hydraulic excavator attachments
Vibration plough attachment
Filling funnel
Backfilling augers
Dozer blades
Laying accessories
Carbon chisel and holder
Knife chains
Standard chisel chains
Carbon chisel chains
Mixing chains
conveyor belts
Sole scraper
Sprockets
Stock
hydraulic components
And should you ever need an "exotic part", we will certainly find a solution!
Im Einsatz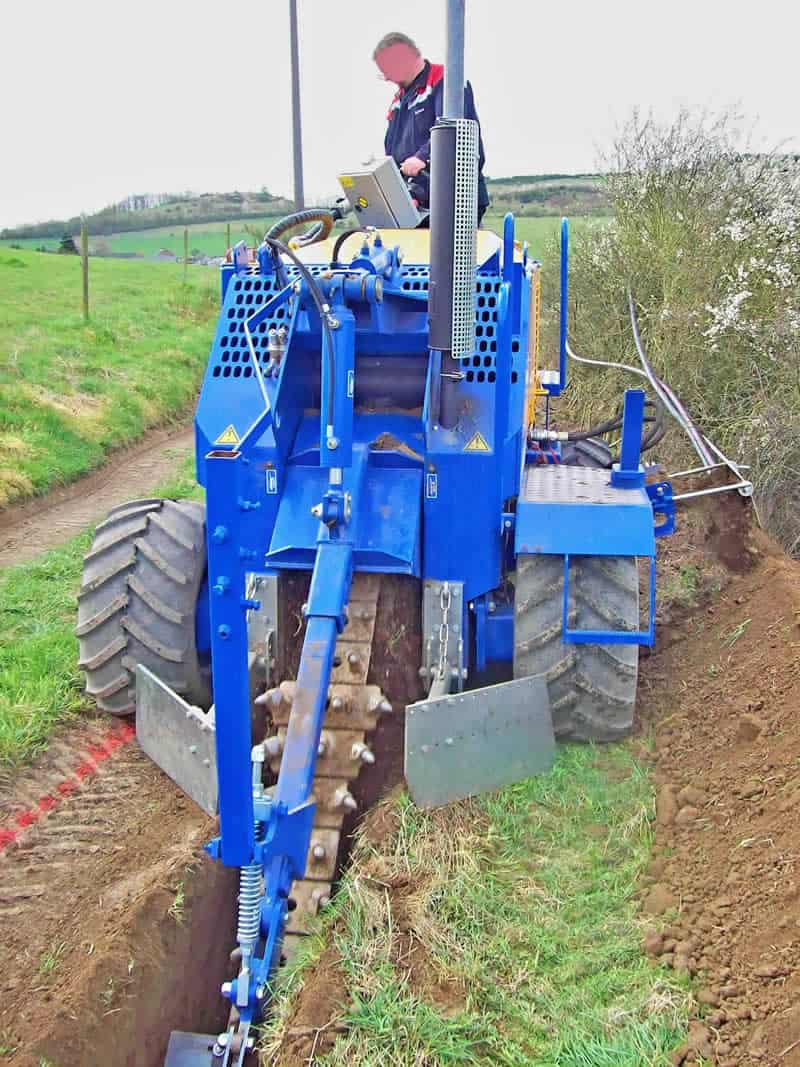 Im Einsatz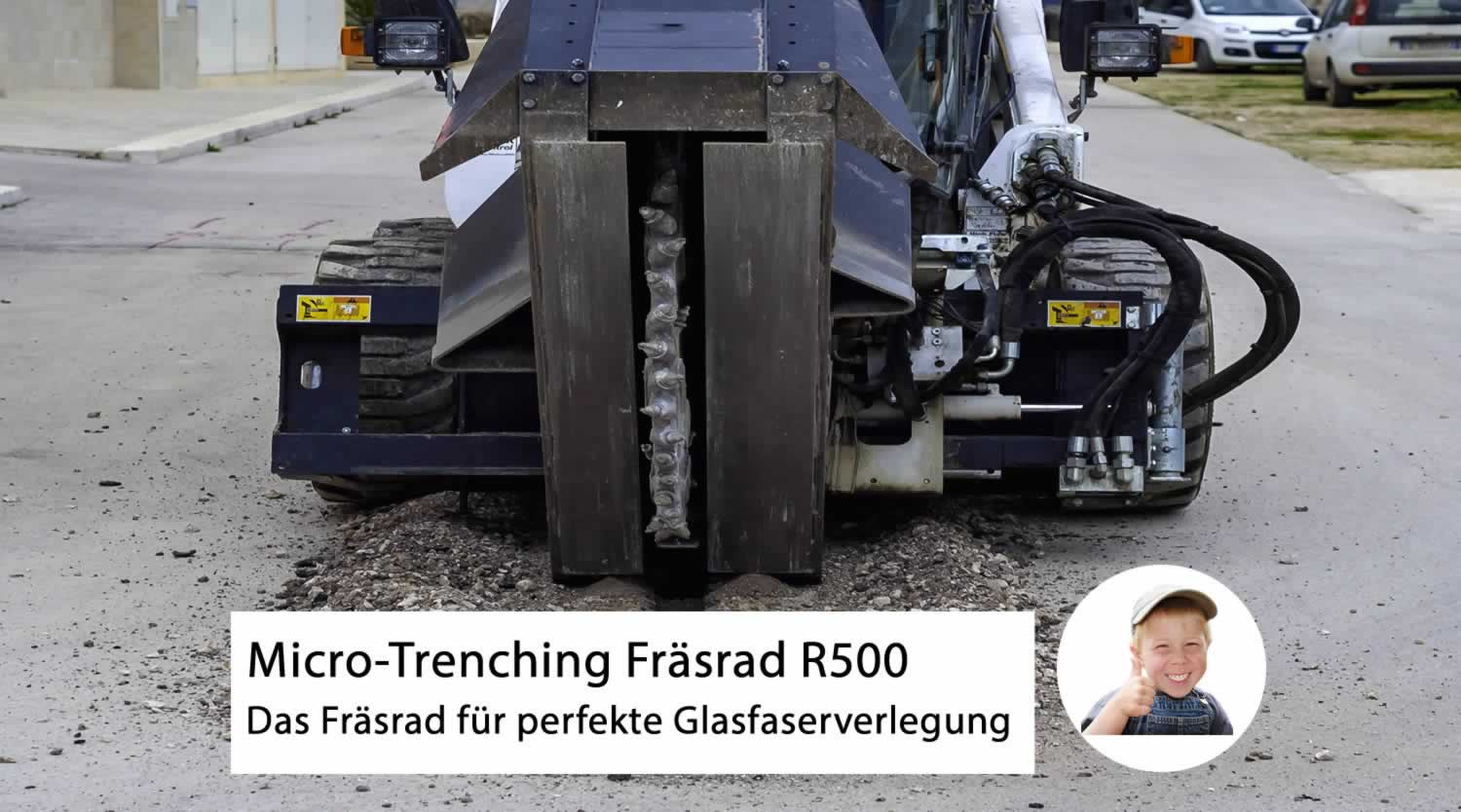 Im Einsatz
Im Einsatz
Im Einsatz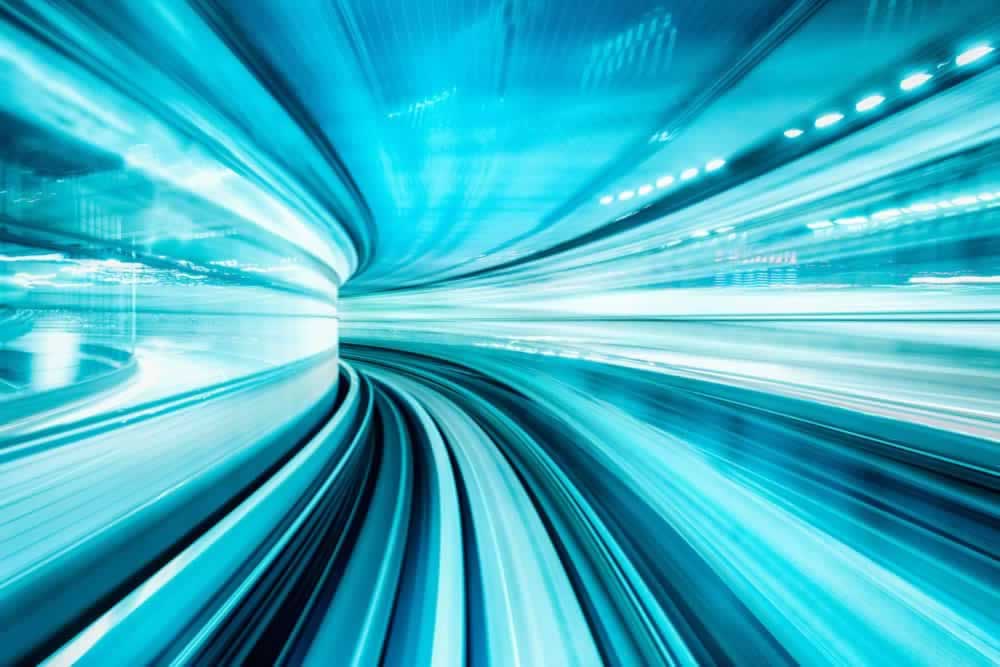 Im Einsatz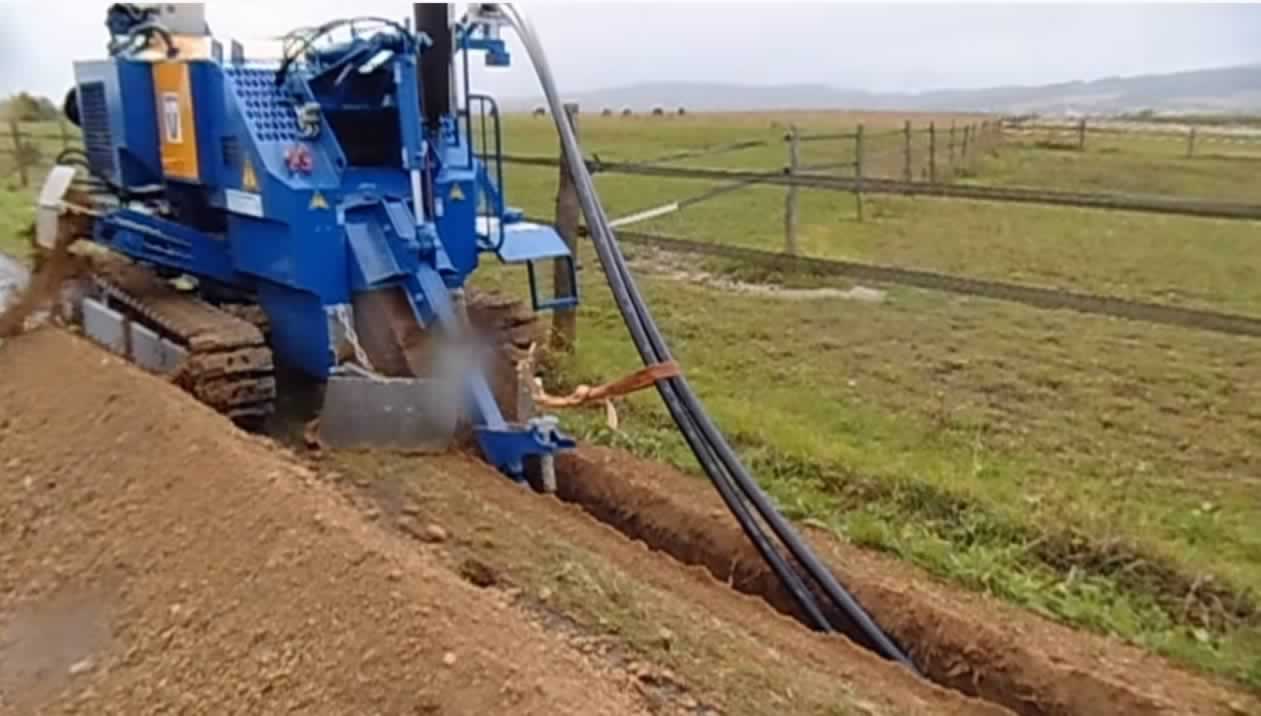 Im Einsatz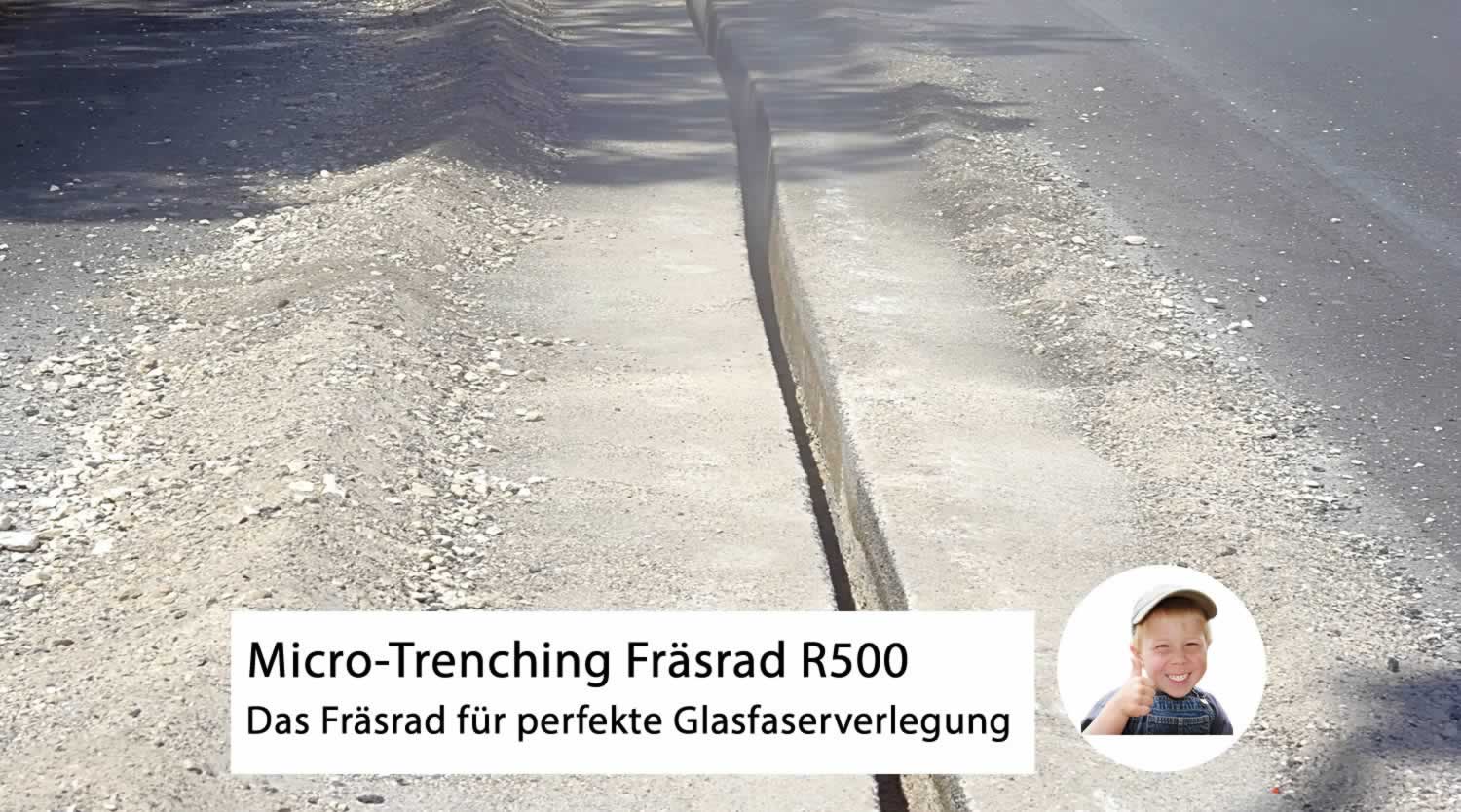 Im Einsatz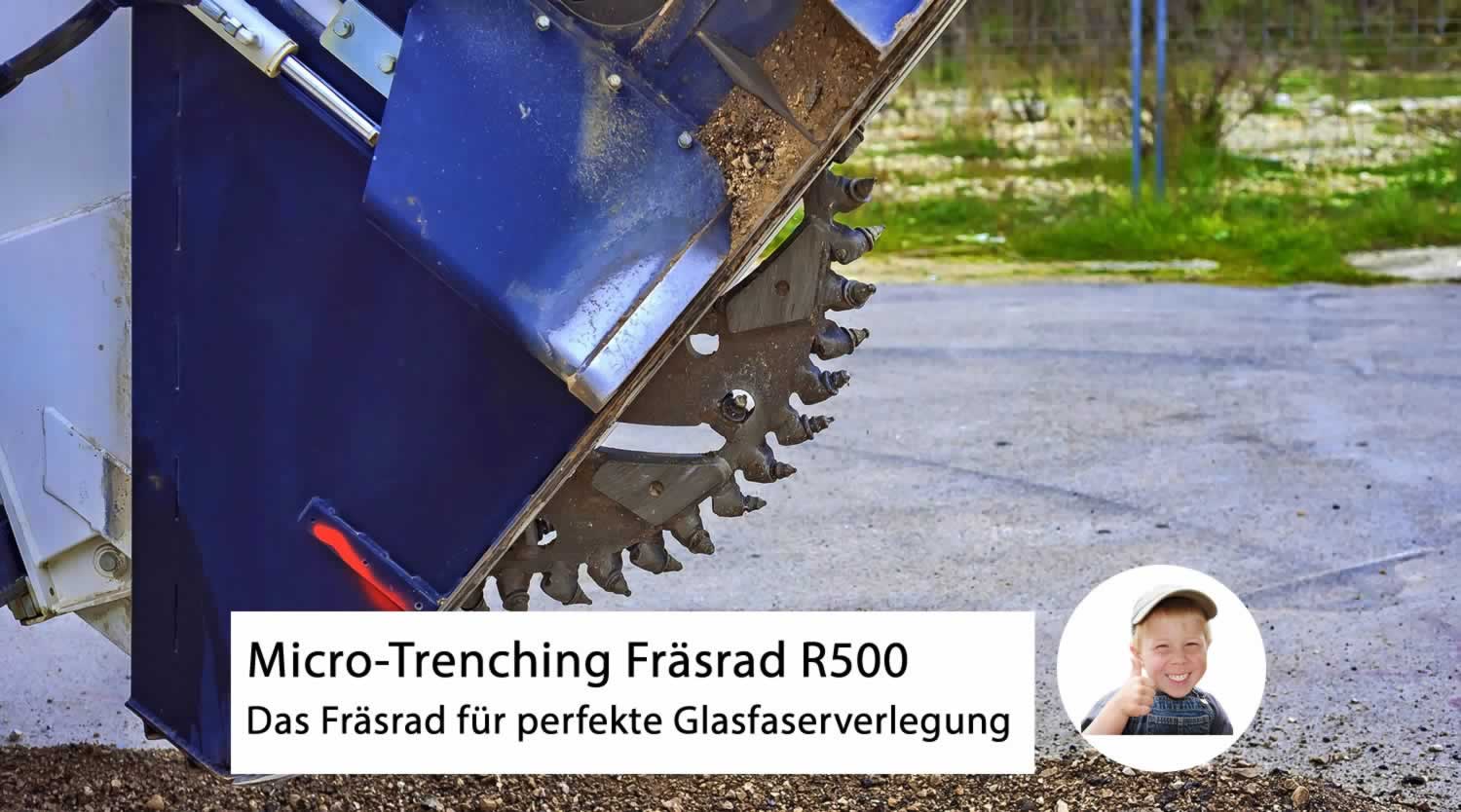 Im Einsatz