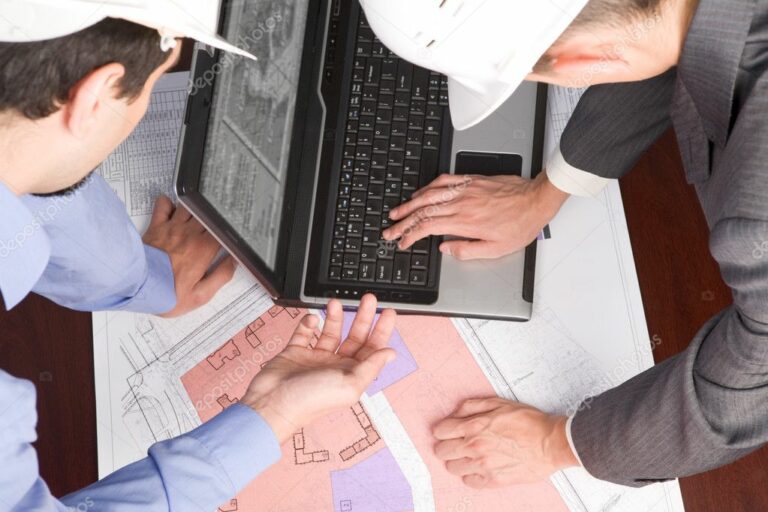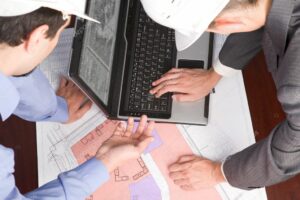 Good advice and information sharing are critical to finding the right trencher for the application. There are many different types of trenchers, and each has its own advantages and disadvantages, depending on the type of work to be done.
Lingener Baumaschinen will be able to advise you and answer questions to ensure the trencher meets the requirements of the job you plan to do. Some important questions customers should consider are:
How deep do the trenches need to be and how wide should they be?
What kind of soil must be excavated by the trencher?
How much power is needed to get the job done efficiently?
Are additional options such as a remote control or laser control system required?
It is also important to consider the dealer's or manufacturer's warranty and maintenance terms and customer service. We also offer our customers training and instructions on the operation and maintenance of the trencher.
Exchanging information with other customers who have already used Grabenmeister can also be helpful. Online forums, reviews and recommendations from friends or colleagues can help make the right decision and avoid problems when using trenchers.