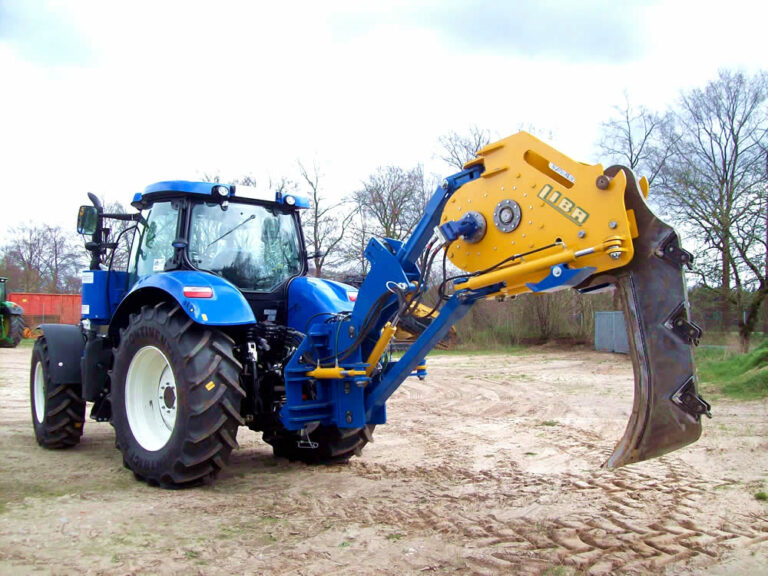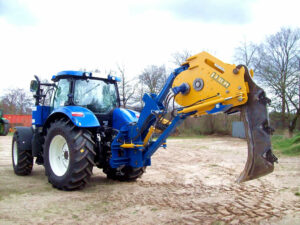 Welcome to lingener-baumaschinen.de, your reliable partner for first-class trenchers and their accessories. With our years of experience and extensive expertise, we are the expert you can trust when it comes to high-quality trenchers for civil engineering work. Whether you need a trencher, mounted trencher, self-propelled trencher or other equipment, we have what you need.
Why should you choose lingener-baumaschinen.de? Quite simply, we offer a wide range of trenchers known for their durability and performance. Our range includes various types of trenchers that will help you perform efficient excavation work. Whether you need trenches for cable laying, drainage systems or other purposes, our trencher is the ideal solution.
Our website, https://lingener-baumaschinen.de, is your one-stop shop for all information about our products and services. Here you will find detailed descriptions of the various Trencher models, as well as accessories to help you do your job effectively. Browse our product categories and discover the wide range of options we offer.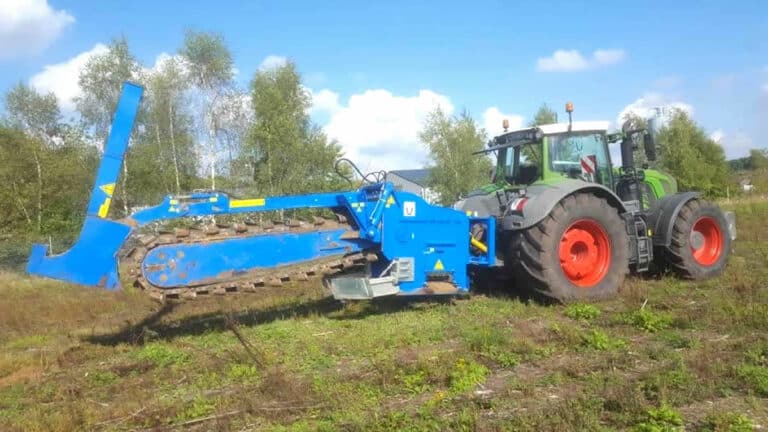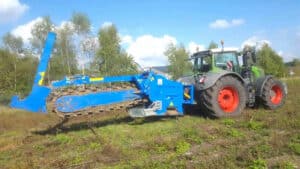 At lingener-baumaschinen.de we attach great importance to customer satisfaction. Our dedicated team is here to provide you with expert advice and first-class customer service. We're happy to help you choose the right device for your specific needs and answer your questions to ensure you get the best possible solution.
As an experienced manufacturer and supplier of trenchers, we understand the importance of quality and reliability. Therefore, we only offer you products that meet our strict quality standards. Our trencher is rugged, durable and designed for heavy-duty use on the jobsite. With them, you can complete your projects efficiently and professionally.
High quality trenchers and accessories
Visit our website today https://lingener-baumaschinen.de and discover our extensive range of trenchers and accessories. Learn more about the benefits of our products and how they can help you successfully implement your construction projects. If you have any questions or are interested in placing an order, please do not hesitate to contact us. Trust lingener-baumaschinen.de – your expert for high-quality trenchers and accessories.